The Center
to Expand its Health Services
By Las Vegas PRIDE Magazine Staff
People in the LGBTQ+ community face many challenges when accessing healthcare. It is common for LGBTQ people to be unable to find services in their area, encounter discrimination or refusals of service in healthcare settings, or delay or forego care because of mistreatment concerns.
National surveys support these findings. 52% of transgender people said they thought they would be refused medical services because of their LGBTQ status. 56% of lesbian, gay and bisexual people reported they had experienced discrimination from healthcare providers because of their LGBTQ status.
But change is on the way. The LGBTQ Center of Southern Nevada plans to add a self-sustaining pharmacy operation to its HIV/STI/STD Testing Clinic and then upgrade the clinic to be a Federally Qualified Health Center (FQHC).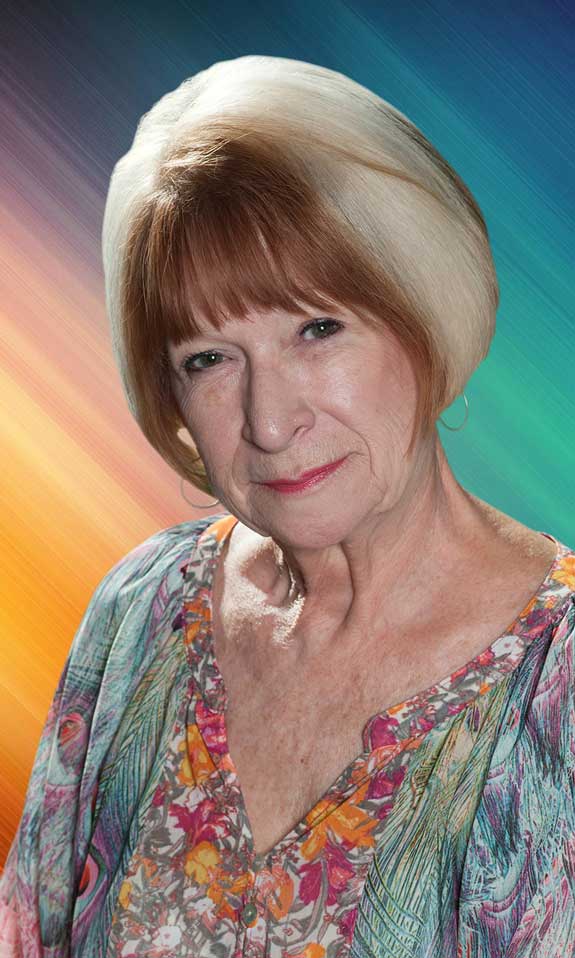 The Arlene Cooper Community Health Center's namesake, Arlene Cooper.
The current health care crisis, compounded by the COVID-19 pandemic, has disproportionately affected LGBTQ people and, in particular, LGBTQ people of color. The Center has cared for, championed, and celebrated LGBTQ individuals and underserved populations in Nevada for more than 25 years. It operates as a neighborhood resource for the valley's LGBTQ community, area residents, veterans, people with disabilities, and the transient homeless population.
The expansion of its health and wellness services is due to several foundations, corporations, and individuals' generosity. A lead gift from the Engelstad Foundation heads an impressive list of donors. Cox Charities (the philanthropic arm of Cox Communications, Las Vegas), Thomas A. Plein Foundation, MGM Resorts International, Caesars Entertainment, NV Energy, Gavin and Jason Goorjian, and Lexicon Bank also contributed to improving the lives of those who rely on The Center for their healthcare.
The Center recently announced that Brian Hosier would serve as the new Chief Operating Officer (COO) to oversee the medical expansion plans. Hosier is a longtime advocate for The Center and served as chair of its board of directors.
"We are grateful to our donors for their continued support of The Center," says John Waldron, CEO of The Center. "People in the LGBTQ community face barriers when accessing healthcare. Grants and donations will help us improve the quality of life for LGBTQ persons and the vulnerable populations we serve from our downtown location."
The new healthcare services will be part of the new Arlene Cooper Community Health Center. Named for the late longtime Center employee and LGBTQ community ally, the Cooper Center will house the existing MGM Resorts International Health and Wellness Clinic. Anyone who knew Arlene experienced her extraordinary care and concern for others, especially LGBTQ people. It is a fitting tribute to name the Community Health Center in her honor.
If you would like to support The Center as it brings healthcare services to more LGBTQ people and low to moderate residents in Southern Nevada, please contact Tom Kovach at tkovach@donorbasis.com
For more information on how The Center empowers people to thrive in Nevada, please visit thecenterlv.org.