The coronavirus pandemic has had a significant impact on every aspect of our society, including in-person human interaction—something we have unknowingly taken for granted. As kitchen tables have morphed into home offices and closets into sound-proof conference rooms, it has also proved increasingly difficult to establish a reasonable work-life balance. While many thought working from home and hanging out with coworkers, family and friends virtually would be temporary, as coronavirus stay-at-home orders became more of the norm, the harsh reality set in, we would all have to get through this pandemic isolated, at home, for a long time.
Although several large and small companies have struggled to stay afloat during the pandemic, some have seen business boom. Along with virtual meeting platforms and online retailers, pet adoption centers, rescue shelters, and breeders have also found themselves with an unprecedented number of customers as people around the country have turned to adopting a furry friend in hopes of filling their lonely void. The demand is so high that many pet shelters and adoption centers have had to turn people away and develop waiting lists as they have few to no pets available.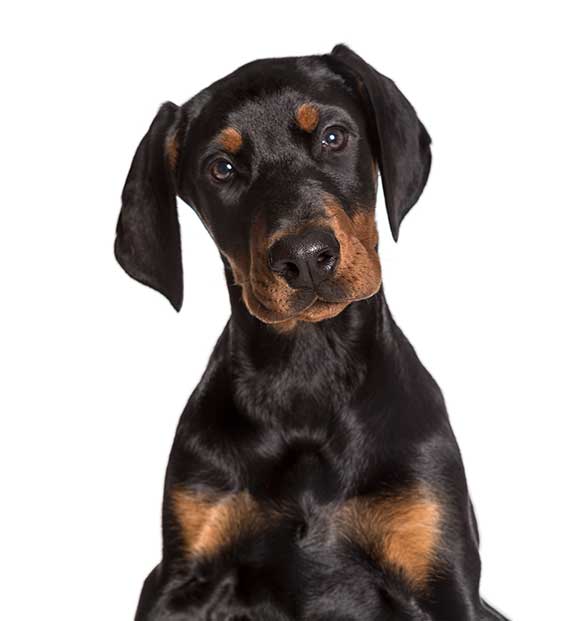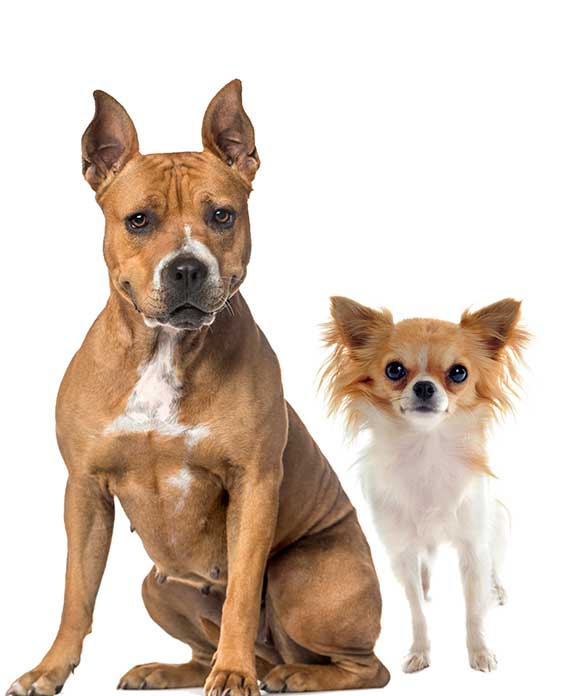 One local Las Vegas couple knows the recent challenge of finding a pet well. Rosie Piacentini and her wife, Amy Smith, had been in conversation about adding a new pup to their family for a while leading up to the pandemic. With Piacentini working full-time as a pediatric registered nurse and Smith studying dentistry, both were incredibly busy, and it never felt like the right time.
Suddenly, like the rest of us, Piacentini and Smith found themselves spending more time at home than they'd ever planned. Smith's dentistry school switched to online instruction, and with the majority of businesses closed in Las Vegas, both of them were spending all of their free time at home.
Piacentini said that when lockdown orders went into place, "We were suddenly available to commit to everything necessary to adopting and raising a dog. We thought it would be a good time to adopt a dog because we wanted to make sure our dog was well-trained, and we would be home to do the training consistently."
Piacentini and Smith spent hours scouring pet adoption and shelter sites trying to find a dog. Many websites instructed them to check back later or displayed a celebratory image that there were currently no dogs available. They were persistent and checked back often, and luckily they finally found the perfect new addition to their family. In May of 2020, they fell in love with a 13-week-old Doberman, who they named Lenore; she was going to be taken to a shelter if her owners could not find a home for her soon.
Lenore had a major impact on their family during the pandemic. "She has been a lifesaver when it comes to mental health. When everything started with the pandemic, we were in a dark place. Getting a puppy was a commitment to a ritual," said Piacentini. "We have to exercise her, get up with her every morning, and do daily training. It was good for both Amy and me to have a tangible place for us to pour our time—which we unexpectedly and suddenly had a lot of!"
Lenore isn't the only new member of the crew. Fortunately, other members of the family found their perfect companion too. Rosie and Amy's daughter recently adopted an American Mastiff mix from the Southern Nevada Animal Rescue League (SNARL). Rosie's mother adopted a Chihuahua from Pawsitive Difference, and her grandmother adopted a Shih Tzu from a private owner.
If you are interested in adding a new pet to your home, you can visit lvpetscene.com for more information, including upcoming adoption events.