Las Vegas LGBT-Friendly Accomodations
The city of Las Vegas has been home to LGBT-friendly hotels and resorts for many years. In recent years many of the mega-resorts on the Las Vegas Strip have begun marketing directly to the LGBT community and many are involved in some manner with Las Vegas PRIDE.  Las Vegas even has its own LGBT focused web page: LasVegas.com/gaytravel.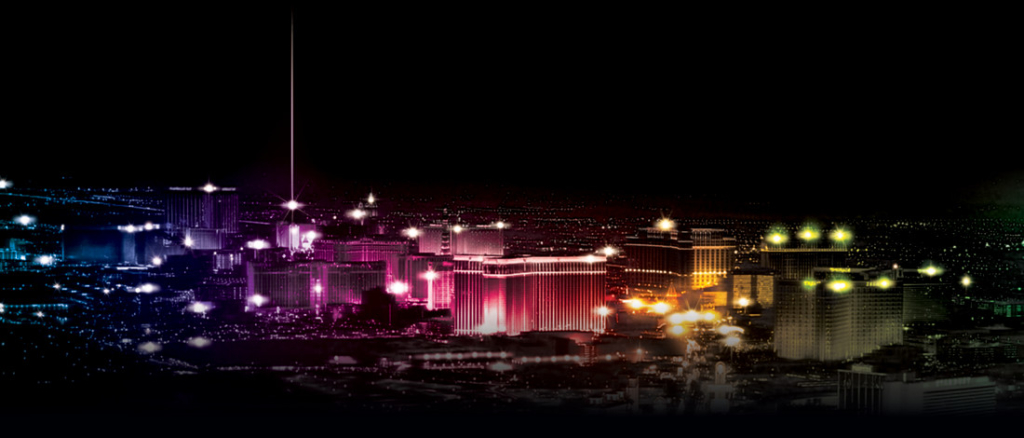 Las Vegas Hotels with PRIDE!
Listed below are some of the hotels that support PRIDE events both during the annual Las Vegas PRIDE Celebration and throughout the year.  Jump directly to each of the following hotel's information by clicking on the buttons below:
Las Vegas Timeshares For Rent By Owner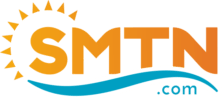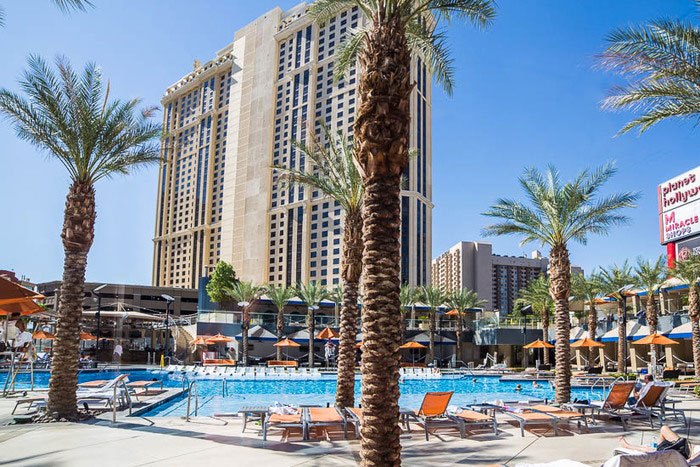 To experience a Las Vegas getaway without breaking the bank, consider a gay-friendly Las Vegas timeshare. Timeshares in Las Vegas offer bountiful amenities and are located either directly on the strip, or just a shuttle ride away. Many of these properties are known for their support of the LGBT community. For instance, Marriott, Hilton, and Wyndham Las Vegas timeshare brands offer welcoming staffs, access to exciting LGBT excursions, wedding packages, and couples retreats. SellMyTimeshareNow.com provides timeshares for rent by owner at these accepting resorts for as low as $71/night and most suites come complete with a full kitchen, floor to ceiling windows with spectacular views of the strip, and a romantic Jacuzzi.