Sexual Assault Awareness Month
& The Center Advocacy Network
April is Sexual Assault Awareness Month (SAAM). On average, there are 433,648 victims (age 12 or older) of rape and sexual assault each year in the United States. Ages 12-34 are at the highest risk. While 82% of all juvenile victims are female and 90% of adult rape victims are female, approximately 3 million men in the U.S. have been victims of rape or attempted rape. One out of every ten victims are men. If that weren't bad enough, it gets worse when we look at the LGBT community: 21% of TGQN (transgender, genderqueer, nonconforming) college students have been sexually assaulted, compared to 18% of non-TGQN females, and 4% of non-TGQN males. Sadly, many sexual assaults go unreported.
The after-effects of sexual assault can be devastating: 94% of women who are raped experience symptoms of post-traumatic stress disorder (PTSD) during the two weeks following the rape, 30% of women report symptoms of PTSD 9 months after the rape, 33% of women who are raped contemplate suicide, and 13% of women who are raped attempt suicide. There are also high rates of significant problems developing with work peers, bosses, family, and friends. Of course, there are also risks of pregnancy and the transmission of sexually transmitted illnesses.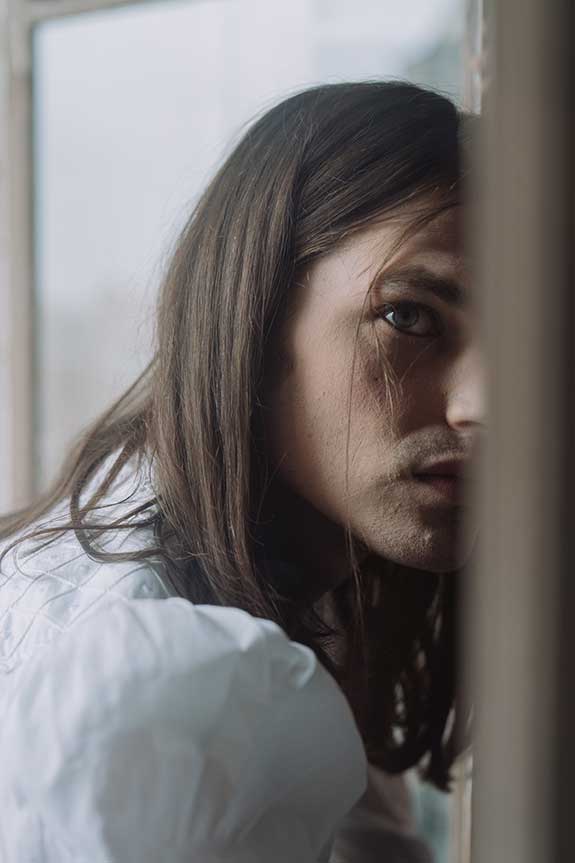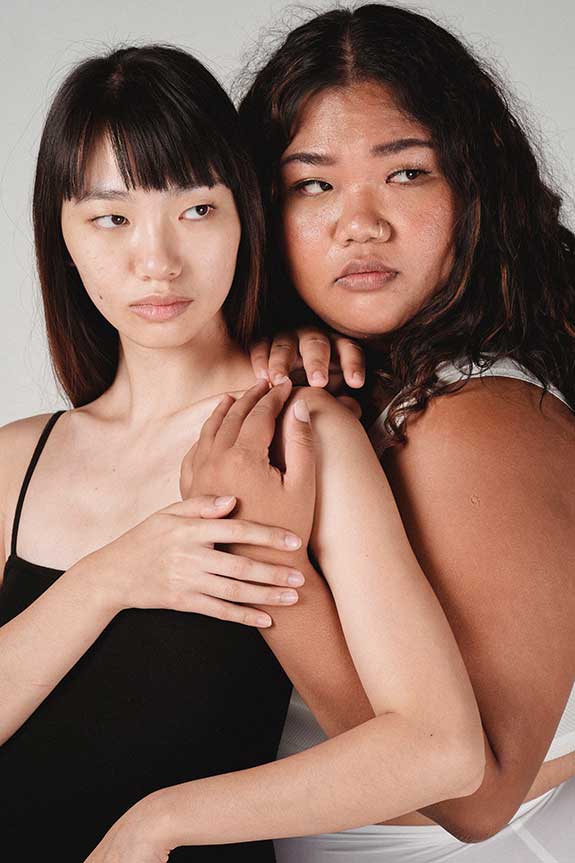 Anecdotally, I have heard many stories over the years from friends who were sexually assaulted at some point in their lifetime. Over the years, it has become more acceptable to talk about sexual assaults, which has led to more support being available for victims.
In the Las Vegas area, an organization is there to help victims of crime who are dealing with trauma. The Center Advocacy Network (CAN) is the victims of crime advocacy program of The LGBTQ+ Community Center of Southern Nevada (The Center). CAN has four components:
Volunteer Advocates that help call-in and walk-in LGBTQ+ clients who are in crisis due to past or present trauma, as well as primary or secondary victims of crime who are needing support and services.
Providing referrals, advocacy, and support for our clients to navigate housing, shelter, food, medical, legal, and social needs to relieve the stress of crisis and/or trauma to empower them to build a stable foundation on which to recover.
The provision of training, technical assistance, and support to community direct service providers to enhance their policies, procedures, and practices to be LGBTQ+ culturally competent.
Outreach into the community to raise awareness of the advocacy services and supports that CAN provides for individuals and agencies looking to enhance their policies, procedures, and practices.
The Center Advocacy Network has a 24-hour victim crisis hotline to ensure that advocacy services are still accessible to the community during this time of high stress due to the global pandemic. If you are interested in helping out, you can volunteer to be a Community Advocate to assist victims in a number of ways, including assisting with filling out an order of protection, calling social services on behalf of a victim, and other essential support activities. They offer accredited training. Please see their website for more information.
thecenterlv.org/programs/can
24-Hour Victim Crisis Hotline:
(833) 740-0500
In Las Vegas (702) 745-4600