5 Tips for Starting Your Family Now
Thinking about starting a family?
Not sure where to start?
LGBTQ+ individuals jump through extra hoops to start a family. Conception and parenting aren't always easy processes, but you're not alone. Here are five tips (and cute family pics) to help you jump through some of those hoops. Inspiring doesn't even begin to describe the journey many LGBTQ+ parents have experienced!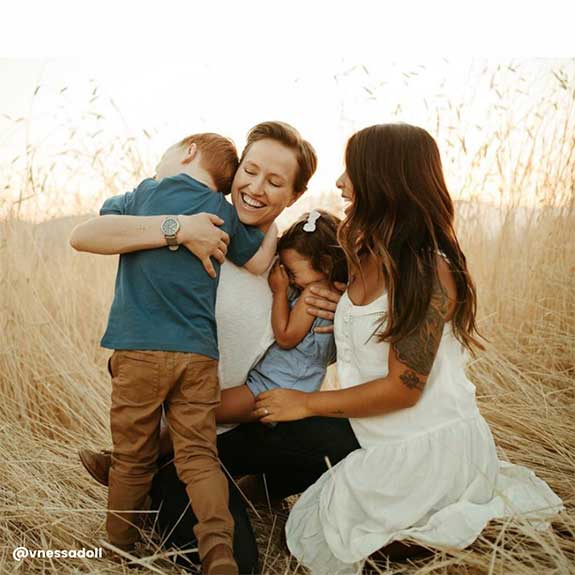 #1 Build your network with other queer parents. Find support, seek a mentor, and build connections with other LGBTQ+ parents. Find some emotional support by networking with parents. Who would know better than those who have done it themselves?
#2 Seek medical professionals experienced with queer family-building and get to know your family-building options. Here are some:
adoption
foster to adopt
co-parenting
reciprocal IVF
egg/sperm donor
known donors
IUI or ICI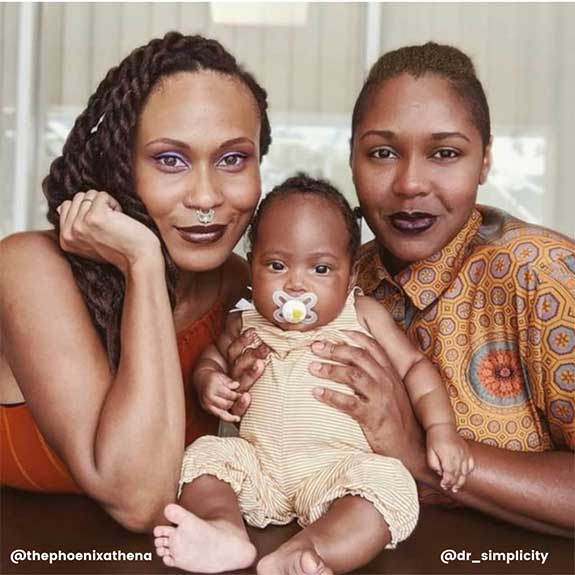 #3 Gain financial support from LGBTQ+ organizations and programs. Family building can be especially expensive for queer folx. Here are some resources and programs that can be helpful:
Trans Fertility Co
Baby Quest Foundation
Gay Parents to Be
Mombian
Men Having Babies
#4 Relieve yourself from timing expectations. Don't expect whatever process you go through to be super quick. The time it takes is all a part of the journey, and every step is a step forward.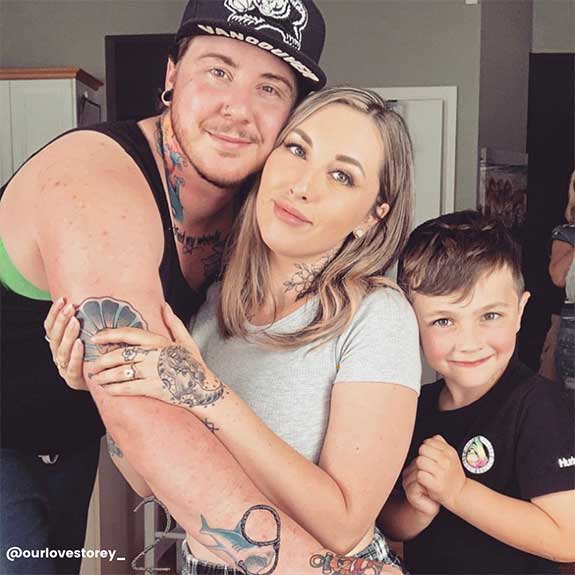 #5 Get an idea of what family-building is like for queer folx through mindful, credible blogs, books, and podcasts.
Blog:
Instagram:
Books:
Umi and Uma the Story of Two Mommies and a Baby
She's my Dad: A Story for Children Who Have a Transgender Parent or Relative
Podcast: