Justice Denied
The Death of Giovanni Melton
Parks and quiet neighborhoods dominate the headlines for Henderson, NV. The community scored a 94/100 on the 2020 Human Rights Campaign Municipal Equality Index, up 38 points from its 2017 ranking. The Las Vegas suburb ranked as the second safest large city in 2020 (based on reported crime data). In November 2017, Henderson made international headlines for a very different reason.
More than three years have passed since the evening of November 2, 2017 when Wendell Melton shot and killed his 14-year-old son, Giovanni. And still, there has been no closure for his family as Melton faces charges including murder, felony possession of a firearm by a prohibited person and first-degree felony child abuse.
Notably missing from that list is the charge of hate-crime. Close friends and family of the victim have expressed anger and disgust that the true motive of this crime have not been adequately addressed in the judicial process. The family reports a pattern of abuse from Wendell Melton and the current charges lack specificity for what Giovanni endured. Several years have passed and some worry that justice may never be served.
"The life and legacy of Giovanni Melton continue through the work of the Giovanni Melton Foundation."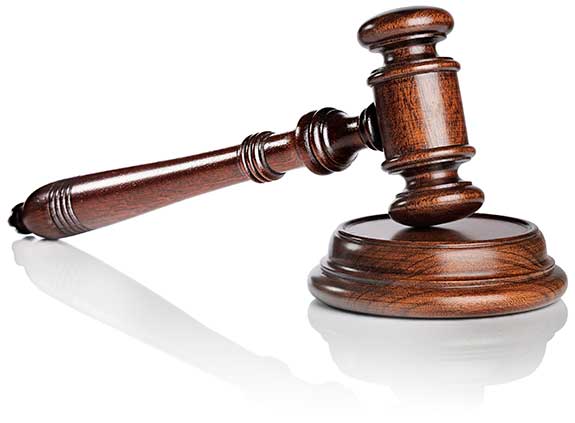 Melton served just five months in jail while awaiting trial. After a series of delays and postponements, he posted a $200,000 bail, and has since lived under house arrest. While court proceeding playout, Melton enjoys a life largely untouched by his hate crimes. He arrives to court comfortably in casual clothes. Much too comfortably for his friends, family and mother Veronica.
It remains unclear what justice will be left for Giovanni when Melton finally gets his day in court. He claims self-defense stating that Giovanni attacked him. He had stated in an arrest report that the shooting and death of his son were an accident. He further claims that he was "afraid of the people Giovanni hung out with."
Despite a litany of reports from close friends and family recounting previous altercations and history of violence, prosecutors seem to lack an appetite to pursue the case against Melton with any enthusiasm. The case has not been pursued as a hate crime and prosecutors do not acknowledge sexual orientation as a significant factor in the case. "In this case there is nothing to suggest (sexual orientation was a factor), there is no evidence that we have to introduce into a court of law that this was the motivation by the father who shot his own son," said District Attorney, Steve Wolfson.
In what seems to be a slow-moving train destined to wreck, justice for Giovanni slips further away with every passing day. His February 2020 court date was postponed due to COVID-19 and community advocates share the concerns of friends and family that the delay will inevitably lead to minimal consequences for Wendell Melton.
The life and legacy of Giovanni Melton continue through the work of the Giovanni Melton Foundation whose mission is focused on helping LGBTQ youth of color they are at an increased risk for senseless killings and violence, learn more at giovannimelton.org.