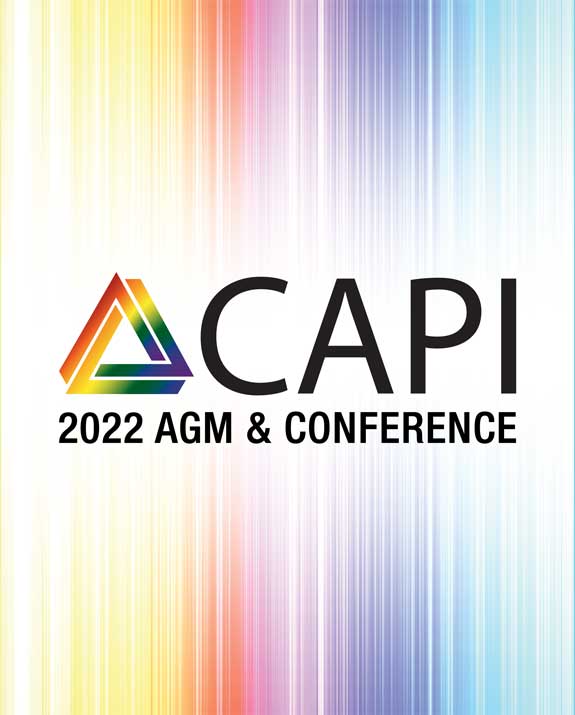 The annual CAPI conference brings together PRIDEs and other LGBTQ+ Serving Organizations from across the Western US and Mexico for professional development, networking, fellowship and professional development.
Southern Nevada Association of PRIDE, Inc. is proud to host the Consolidated Association of Prides, Inc. Annual General Meeting (AGM) & Conference at The Westgate Las Vegas Resort.
Visit the conference page for more information and to register to attend.
Share This!