Development & Fundraising Basics
Workshop Session 3
Friday, March 4th, 2:30 pm
Panelists include:  Jennifer Bradley, Richard Robinson, and Matthew Seltzer
Overview:
Join us for an in-depth panel-style discussion about PR Basics and Best Practices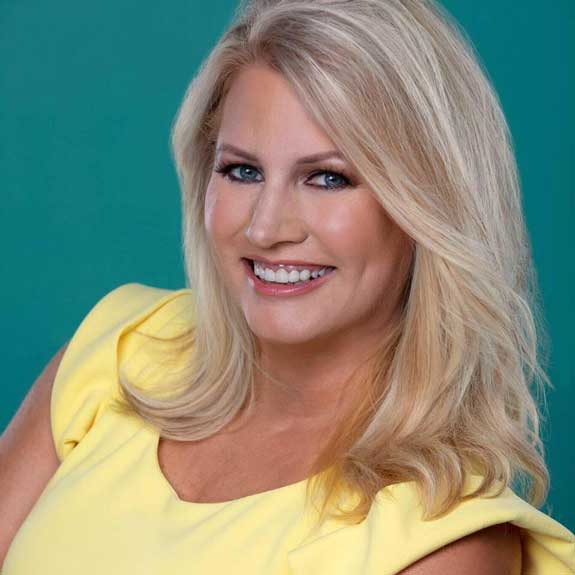 About Jennifer Bradley:
Jennifer Bradley is celebrating seven years at her own public relations company, JB Public Relations, and has a wide variety of clients in the healthcare, hospitality, amusement and real estate industries. Bradley encompasses 20 years of media relations and community relations experience in Las Vegas with clients.  Bradley's motto is, "Tell your story; before someone tells it for you."
Bradley's awards include the 2020 PR Practitioner of the Year Award by PRSA Las Vegas, 2020 & 2019 Women of Distinction NAWBO Nomination Awards, 2019 PR/Marketing Agency of the Year by the Silver State Awards, and the Humanitarian of the Year Award, and 40 Under 40 by Vegas Inc.  Committed to the community, Bradley is also on the Vegas Chamber Women's Executive Council and also recently recognized by the Las Vegas Metro Chamber with a Business Executive of the Year Nomination Award.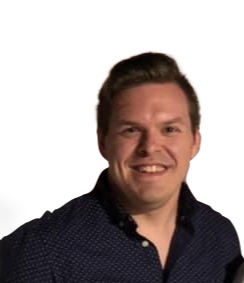 About Richard Robinson:
Richard Robinson is an Assistant Account Executive at Wicked Creative Public Relations, who has quickly made his mark in the PR world with his superb linguistic and managerial skills. A storyteller by nature, Richard evolved his career from teaching into public relations – now telling the stories of a multitude of hospitality and nightlife clients. He has earned a B. A. in English from Mercer University and a M. S. in Strategic Communication from Purdue University. In his free time, he supports causes including The Trevor Project and The OUT Foundation, focusing on athletic components, which is a passion of his.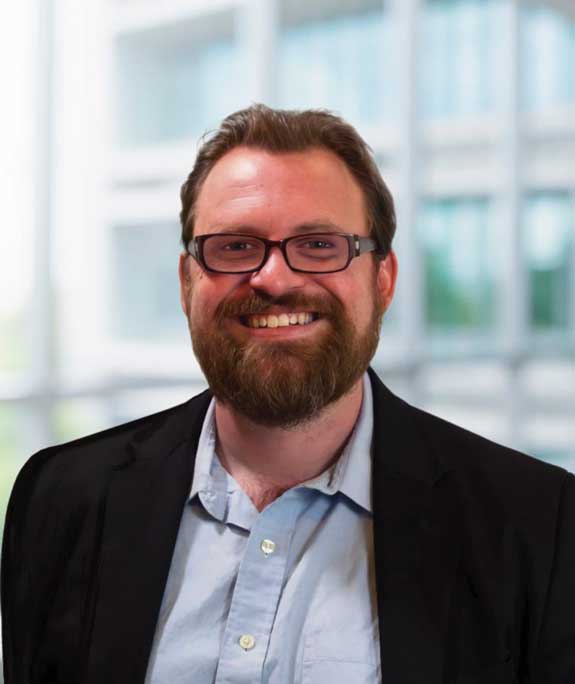 About Matthew Seltzer:
Matt Seltzer is a market researcher and marketing strategist, and the owner of S2 Research, a Las Vegas-based consulting firm that partners with marketing teams across the nation.
A lifelong Las Vegan and proud graduate of UNLV, Matt's overseen research and marketing projects across a variety of industries, including commercial real estate, travel and tourism, gaming, hospitality, consumer goods and services and for-profit education. Before starting S2, he spent four years as the senior market research analyst for the Las Vegas Convention and Visitors Authority, and before that held marketing and research roles at ad agencies throughout Nevada. He's also taught collegiate marketing, communications and market research courses, and holds degrees and certifications himself in marketing, organizational psychology, data analysis and data visualization.
Recently, Matt was also awarded top honors for his work in 2020 from both the Public Relations Society of America's Las Vegas Chapter and the Las Vegas Interactive Marketing Association.
Branding himself "The Market Research Partner for Marketers," in 2019 Matt founded S2 Research to work with innovators and marketing teams to help them incorporate strategic market research into their thinking.