Friday, March 4th, 9:30 am
Facilitated by Nicole Williams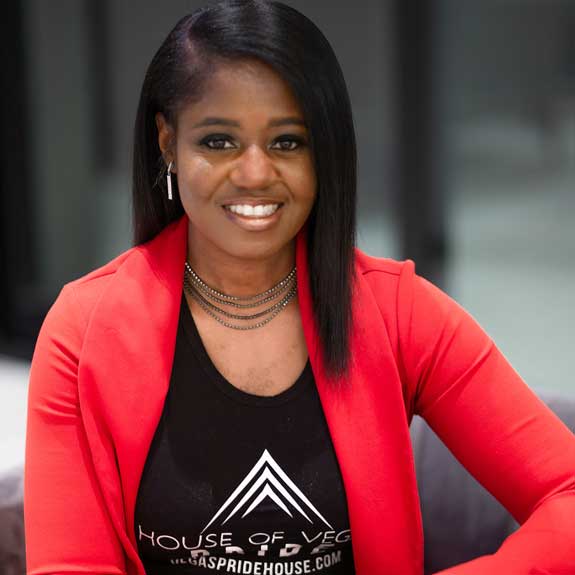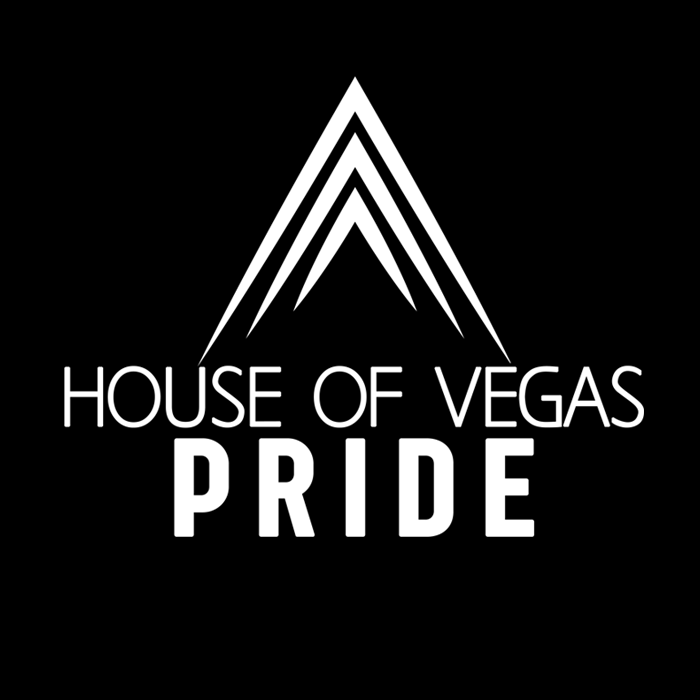 About Nicole Williams:
Nicole Williams, Founder of House of Vegas Pride Summer Cultural Festival that was created to uplift the voices within the LGBTQ Community. The weekend features a series of celebrity hosted diverse urban entertainment at different venues around the City of Las Vegas while promoting unity, nonconformity, health awareness resources, and family activities for all to enjoy.  This is Nicole's 5th year producing her festival. She has received 4 Proclamations and awards for her advocacy work and festival. Nicole has over 15 years experience to include marketing, event planning and graphic design.  Known for producing successful strategic brand building campaigns for start up companies, political campaigns, and fortune 500 corporations, Nicole has paved her own way as an innovative marketing engineer.