Development & Fundraising Basics
Workshop Session 3
Friday, March 4th, 2:30 pm
Presented by Madonna Cacciatore, and Fred Lopez
Overview:
Is Fundraising still fun? How do we move forward in today's climate.
Sponsorships: How is that changing and what is the best approach?
Benefit partners: For members of your community and your organization Diversifying revenue.
Do you have an individual giving program? How else do you fundraise?
Stewardship is important! Following up with your donors at every level is vital to keeping them.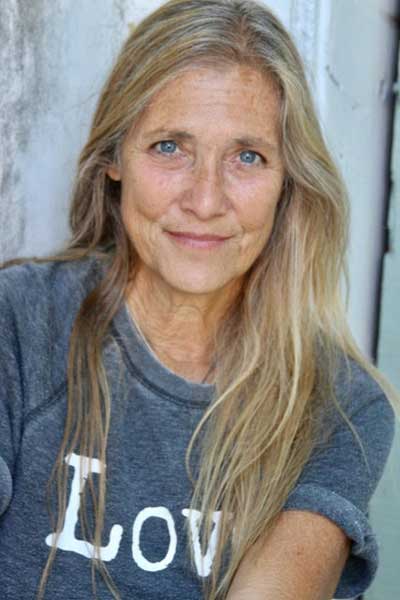 Meet Madonna Cacciatore:
Madonna is an activist, an actor and a part-time Project Manager: Fund Development & Partnerships with InterPride. She is vegan and has been rescuing animals all her life.
In addition to her current work at InterPride, her fundraising titles include Executive Director of Christopher Street West | LA Pride, Director of Special Events at the Los Angeles LGBT Center, Events Manager at AIDS Project Los Angeles, and most recently as a consultant with JJ-LA for OUTLOUD and the West Hollywood Chamber of Commerce for WeHo Pride 2021.  She is also the President of the Board of Directors of L-Project Los Angeles, a historically lesbian non-profit, working to promote, support, and inspire LGBTQI+ BIPOC artists through educational opportunities, music, art and technology. Her work at all these non-profits were instrumental in improving financial stability and community engagement.
Madonna continues to add to her years of volunteer work in the LGBTQIA+ community, the most personally important to her was as a volunteer for 3 quilt displays at The NAMES Project – AIDS Memorial Quilt in Washington, D.C. Her activism, though, began in her 20's, protesting, marching, calling and knocking on doors for equal rights.
With a background in film/tv, theatre and dance, she continues to focus on projects that advance social justice through artistry and creativity. She has many commercial, tv and film credits, including This Is Us, How To Get Away With Murder, Dreamhouse of Salt, and her upcoming project A Prayer for my Father.
On August 5, 2017, Madonna legally married her mate, Robin McWilliams. Robin and Madonna have been together 19 years and both live and work in Los Angeles with their 5 kitties and multitude of visiting squirrels and hummingbirds.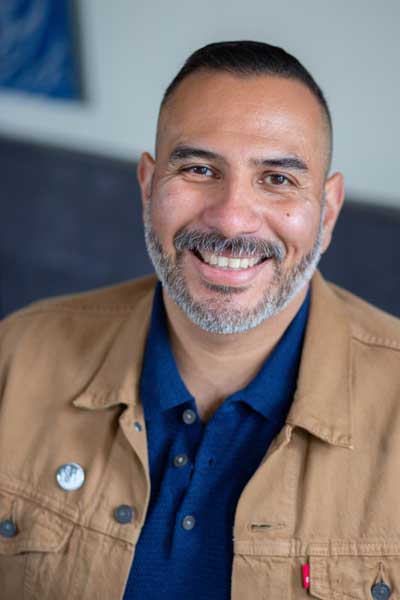 Meet Fred Lopez:
Fred Lopez (he/him/his) has been active in LGBTQ+ community organizing for two decades. He most recently served as the Executive Director of San Francisco Pride, a role he held from 2020-2022. He's also been the Executive Director of the Castro Street Fair, and is heading into the role of Board Relations Manager of the San Francisco Museum of Modern Art.