Youth Engagement & Programming (Panel)
Workshop Session 7
Saturday, March 5th, 2:30 PM
Panelists include: AJ Holly Huth
Overview:
More information coming soon!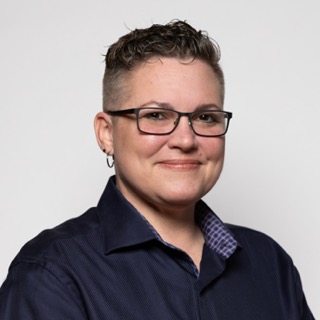 About AJ Holly Huth:

AJ Holly Huth is the Youth and Family Services Manager at the LGBTQ+ Community Center of Southern Nevada.  She facilitates peer led groups for LGBTQ+ youth and families, coordinates annual events, and engages with community stakeholders to ensure that young LGBTQ+ people have safe access to resources and public spaces.
AJ holds a Master's Degree in Marriage and Family Therapy , lives with her wife and dog in Las Vegas, and looks forward to Sundays with their granddaughter.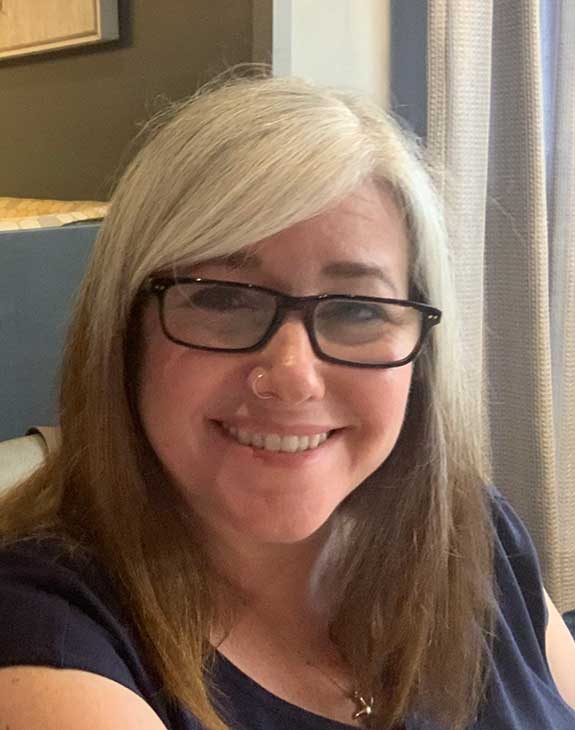 About Joanna Battista:

Joanna Battista is a well established Nevada educator with a strong commitment towards equity in our schools and classrooms. Joanna has earned a Bachelor's Degree from University of Nevada; Las Vegas, a Masters' Degree in Curriculum and Instruction, as well as a second Masters' Degree in Educational Leadership and Supervision from Western Governors University. A Brooklyn born New Yorker, Joanna has a long history of giving back to the LGBTQIA2+ community as well as standing up for the people and causes she feels strongly called to support.