Party Smart: Sexual Violence Prevention & Resources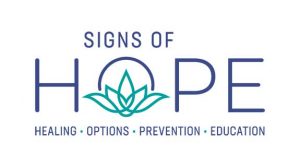 Workshop Session 3
Friday, March 4th, 2:30 PM
Presented by Tia Stone, and Wayua Barrett
Overview:
A sexual assault happens every 68 seconds in the U.S. Members of the LGBTQIA+ community, especially TGQN, are amongst the most at-risk members of the population, with about 21% having been a victim of sexual violence. This presentation is an introduction to sexual violence including terms, myths and facts, statistics, and an overview of the problem. The second part of the workshop focuses on prevention through learning about active bystander intervention, as well as how you can Party Smart by arriving together, sticking together, and leaving together when out in public.
About Signs of Hope:
We are the only dedicated center for victims of sexual violence in Southern Nevada. This workshop will be a version of the training that we give to our local law enforcement, security guards, hospitality industry (including casino workers, hotel concierge, and bars), and hospital workers.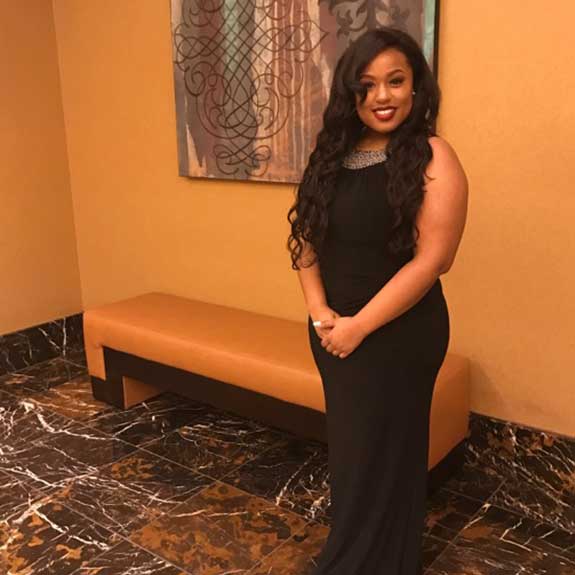 About Tia Stone (She/Her):
Tia Stone was born and raised in Las Vegas, Nevada where she graduated with a Bachelors in Business Administration from UNLV. She has a passion for activism and advocacy with over 10 years of experience advocating for child literacy and the Black Lives Matter movement. Tia joined the team at Signs of HOPE (formerly The Rape Crisis Center) in September 2020 with a strong professional background in sports marketing and volunteer management. As the Director of Community Engagement, Tia is creating and reinforcing connections with community partners, managing outreach and events in the community, as well as overseeing the recruitment, retention and celebration of our amazing volunteers. In her free time, she loves playing with her 2 dogs and 2 cats, reading, and practicing Tae Kwon-do.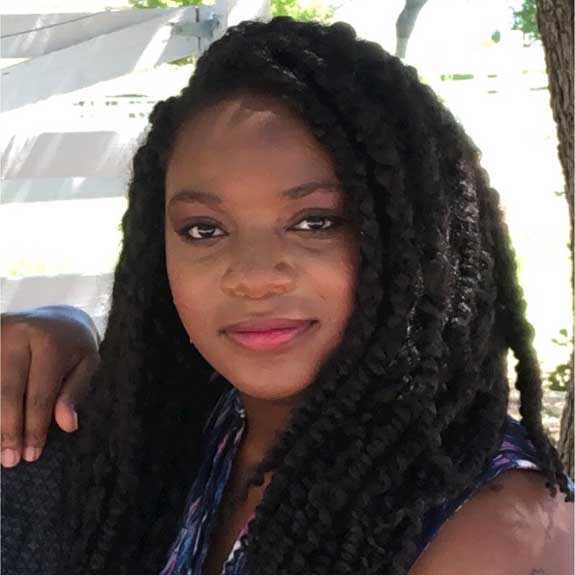 About Wayua Barrett (She/Her):
Wayua graduated from the University of Reno, Nevada with a degree in psychology and a minor in substance abuse. She is currently working on her master's in social work. She joined Signs of HOPE, formerly known as The Rape Crisis Center, as a case manager in our anti-human trafficking department in 2019 and became the Director of Prevention and Education department in 2020.
Before joining Signs of HOPE, Wayua found her passion working as a trauma-informed psychosocial rehabilitation specialist for highly traumatized foster children. Wayua has 9 years of experience in advocating for women and children. Through direct client services, prevention, and education, Wayua continues to fiercely fight to end domestic violence, sexual violence, and human trafficking.