Mental Health Round Table
Workshop Session 4
Friday, March 4th, 3:45 PM
Panelists include: Kayla Briers, Chief Brown, Nick Denson, & Patti Greenfield
Overview:
Clinicians from various backgrounds and specialties will discuss different treatment modalities and therapeutic options for the LGBTQ community. Mental health and addiction issues are common with LGBTQ individuals and they struggle to find places to get help. Let's educate community agencies and providers on LGBTQ affirmative practices and create more allies to increase available resources.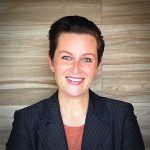 About Kayla Briers:
Kayla Briers has been working in various behavioral health settings for the past 13 years. Kayla is a Licensed Marriage and Family Therapist that recently opened a residential substance use and mental health facility, Lionheart Recovery Center, here in Las Vegas. Kayla's passion is leadership, training, and creating specialized programs to help people heal.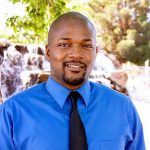 About Chief Brown:
Chief Brown, a Las Vegas native and therapist, helps adults who are struggling with the after-effects of traumatic experiences. His training in eye movement desensitization and reprocessing (EMDR) and personal experience allow him to help adults reach the life they deserve. Chief works together with clients to decrease their symptoms, resolve the root of their pain, and find lasting, positive results. He has been practicing since 2018 and is the owner/founder of Chief Counseling, LLC.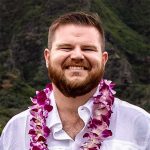 About Nick Denson:
I am a queer professional counselor in Nevada as well as an art therapist. My experience runs a little over 6 years and includes work with children, adolescents, adults, and families individually and in groups. I have worked in settings such as partial hospitalization programs, hospitals, support groups, and foster care agencies to name a few. My passion is mental health, behavior change, capacity building, and creative interventions.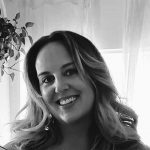 About Patti Greenfield:
Marriage and Family Therapist-Intern at Maternal Minds Counseling. Maternal Minds Counseling is a collective of mental health therapists and other wellness providers who are passionate about providing a collaborative model of care for women, partners, and families.  Patti and her team specialize in offering services to support clients as they navigate issues from preconception, through pregnancy, postpartum and parenting.