2017 PRIDE Festival Entertainment
Listed below are some of the currently announced entertainers scheduled to provide entertainment at the Las Vegas PRIDE Festival. Entertainers please note that the 2017 PRIDE Festival Lineup is closed.  We are accepting bids and proposals for the 2018 PRIDE Festival. Interested entertainers should submit their proposal to entertainment@lasvegaspride.org
Every year the Las Vegas PRIDE Festival brings in an eclectic mix of talent to entertain the masses, and 2017 will be no exception.  On with the entertainment!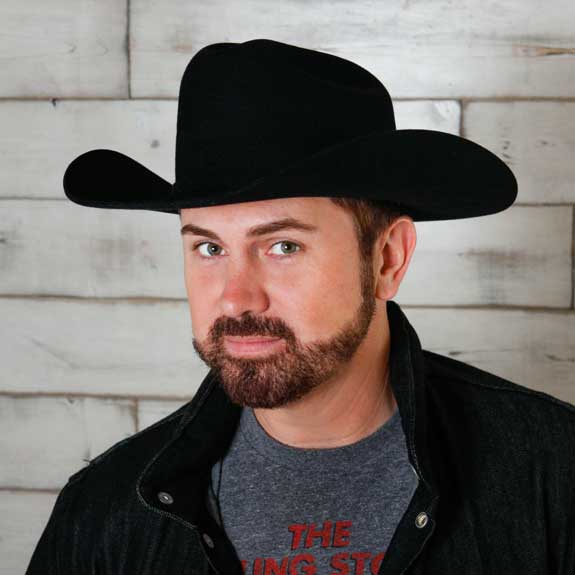 Performing Saturday, October 21, 2017
Canadian country music star Patrick Masse will be among those headlining the live entertainment from the MainStage on October 21 (Noon-10PM).
One of the very first openly gay country music artists, Masse has performed around the world including major Pride events all over North America.
Nominated for the Horizon Award for new artists at the British Columbia Country Music Association Awards, his songs have gone Top 10 all over Canada.
Most recently he teamed up with fellow out Canadian country artist Drake Jensen to record "Go Your Own Way,"  (not the Fleetwood Mac hit) which delivers a positive message to young LGBTs to grow up as you are and be who you want to be.
The bright pop-country track has a liberating, anti-bullying message for young people. The song also addresses the imaging in social media that perpetuates "perfection," feeding a narrative that we aren't good enough.
After only one week the uplifting track landed on the Top 10 Most Active chart in Canada.
In addition to the song, Masse is part of the Go Your Own Way Project on Facebook. The project underscores individuality through a positive message encouraging folks to post pictures & video expressing how they embrace their own unique stories.
Masse admits that he, like many LGBT folks, took some time learning to be open about his sexuality. But the handsome country crooner says he learned to accept who he is and share his story.
It was in that sharing that Masse realized how one person living their truth out loud can impact total strangers.
Some years ago, Masse received a message from a 19-year-old fan in Pennsylvania.
"The email said, 'I just want to let you know that I was in my bedroom with a gun in my mouth … I came out to my parents and you saved my life,'" Masse recalled. "I'll never forget that."
"That story, and so many more, are what motivate me to travel the world sharing my music and inspiring more people like that 19-year-old from Pennsylvania," he adds.
Make sure to catch Patrick Masse performing at the Las Vegas PRIDE Festival on October 21 at Sunset Park (at the corner of Sunset Rd. and Eastern Avenue). You can follow him on Facebook at facebook.com/PatrickTMasse.
Randy Slovacek is the author of The Randy Report – a daily blog covering entertainment, pop culture and politics of interest to the LGBT community. Follow him at www.therandyreport.com
In addition to the performers introduced above, the Las Vegas PRIDE Festival is proud to present the following entertainment:
Saturday, October 21, 2017
National Anthem
by stephanie sanchez
Blessing by
Sin Sity Sisters
Power Hour 360 gym
X-Cycle Yoga
2017 PRIDE Parade Awards
Imperial Royal
Sovereign Court of
the Desert Empire
Na hula HALIA ALOHA
CULTURAL PRESERVATION
Las Vegas
Men's Chorus
Leonardo Martinez
Patrick Masse
Zombie Burlesque
comedian
Shawn Pelfsky
Ru Paul's Drag Race
Contestants
Coco Montrese
Kimora Blac
Ru Paul's Drag Race
Contestants
Morgan McMichaels
& Coco VanCartier
Sasha Colby
Ashley Iman
Metropolitan
Community Church
Service
Zumba
Cheer San Diego
Extreme
Erika Gaga
Chase Brown
Jessica Manalo
Pershard Owens
Miss Behave
Game Show
Michelle Rohl Rox
Moonshiners Band
Party Nails Band
Arnlold Gaitan
The Sonora
Folkloric Ballet
Erika Gaga
2017 PRIDE Festival Hosts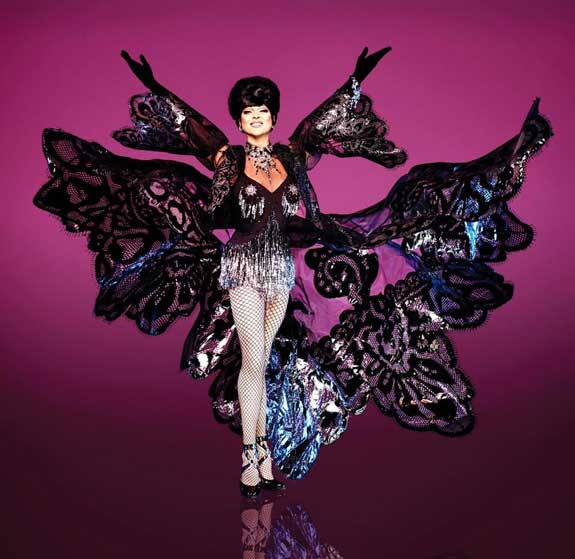 Edie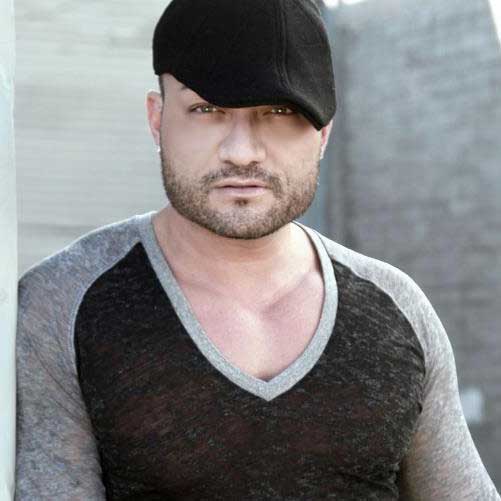 Brandon Michael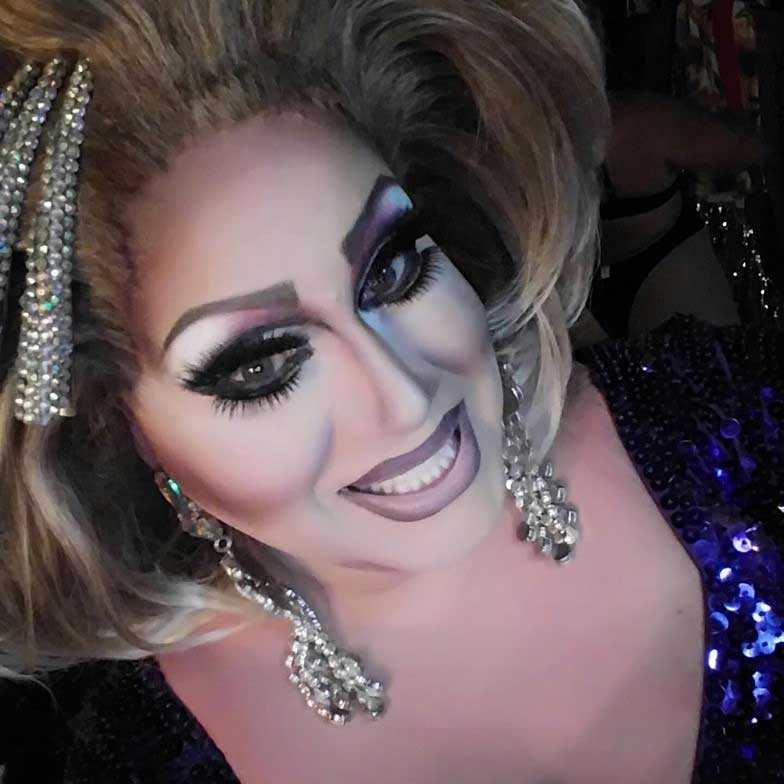 Adrienne Alexander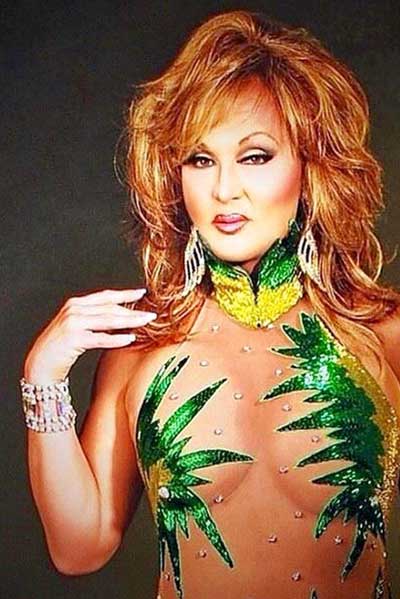 Jennifer Warner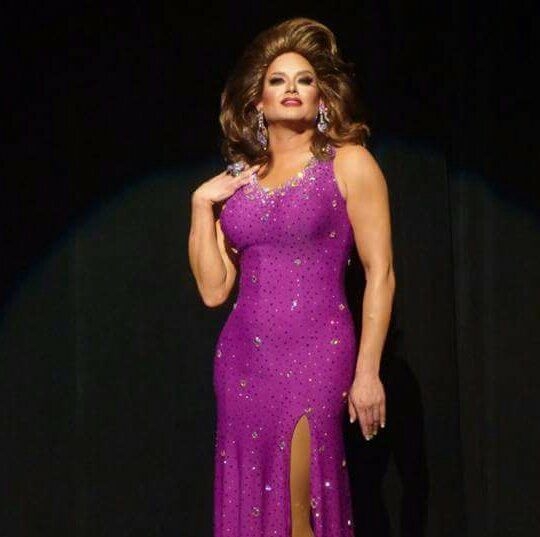 Claudia B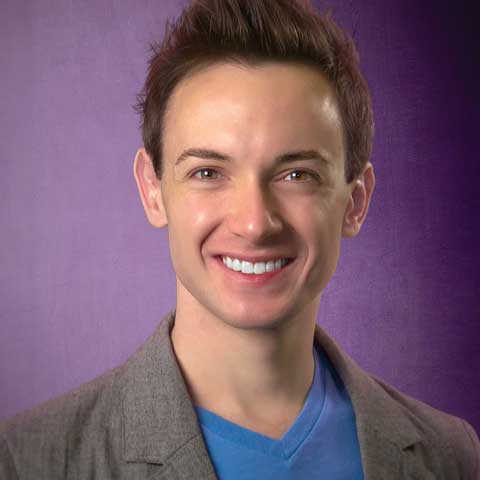 Andrew Ryan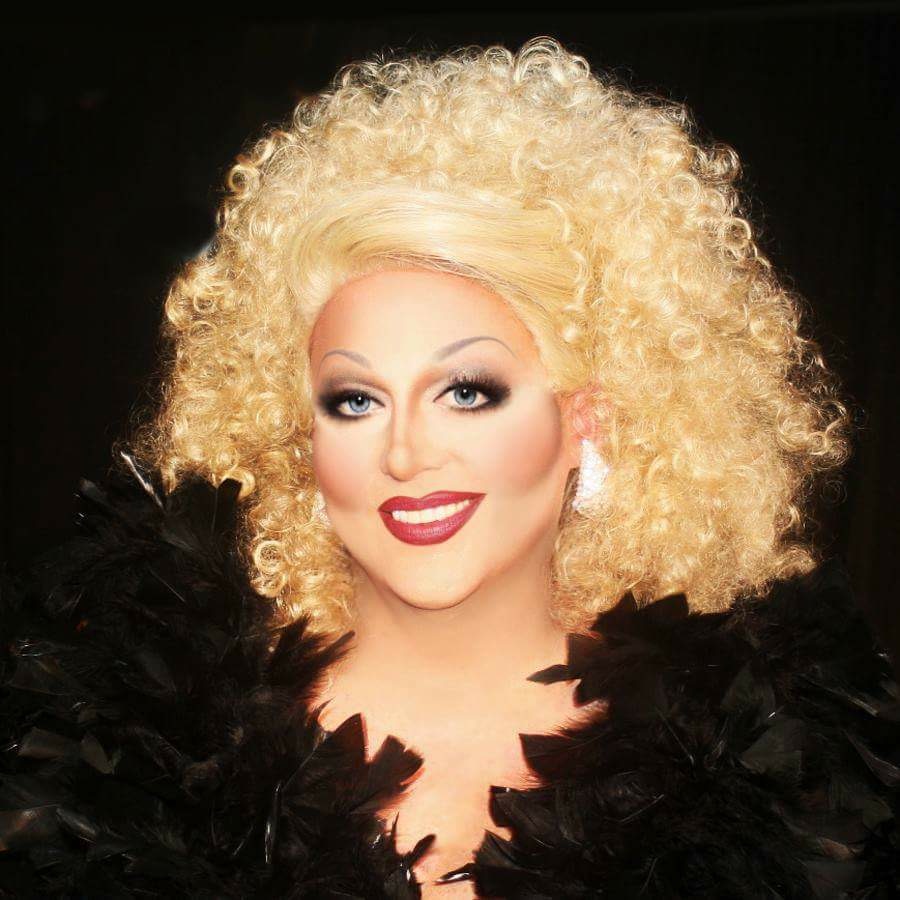 Rusty Waters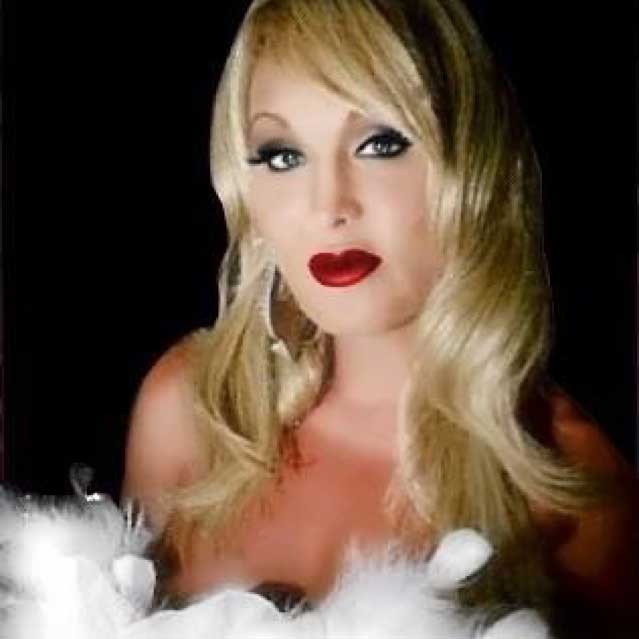 Jennifer Warner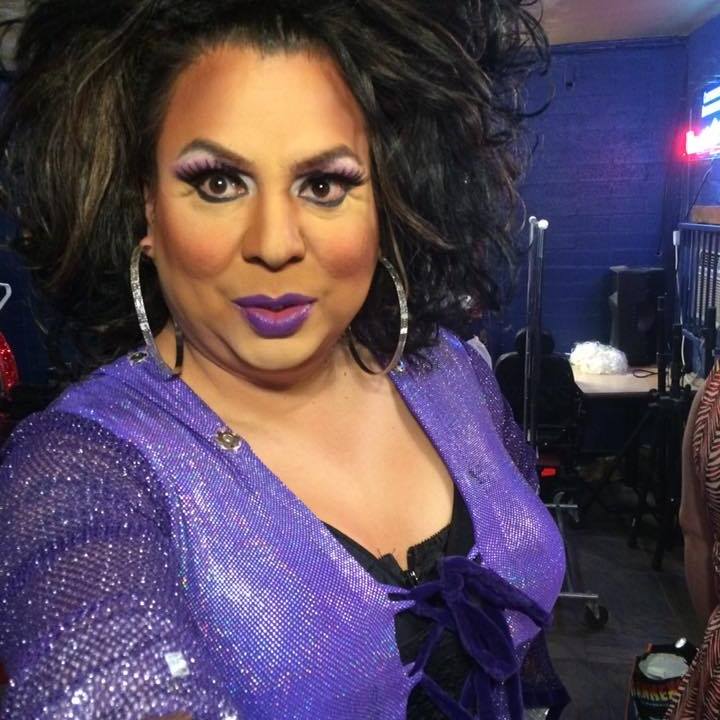 Afeelya Buns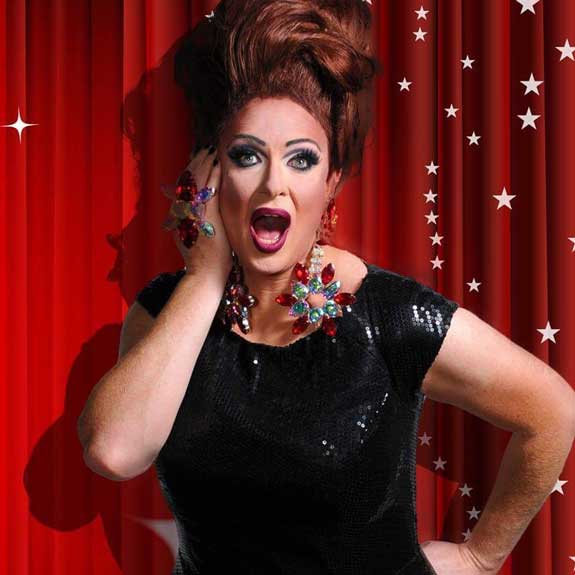 Ginger Grant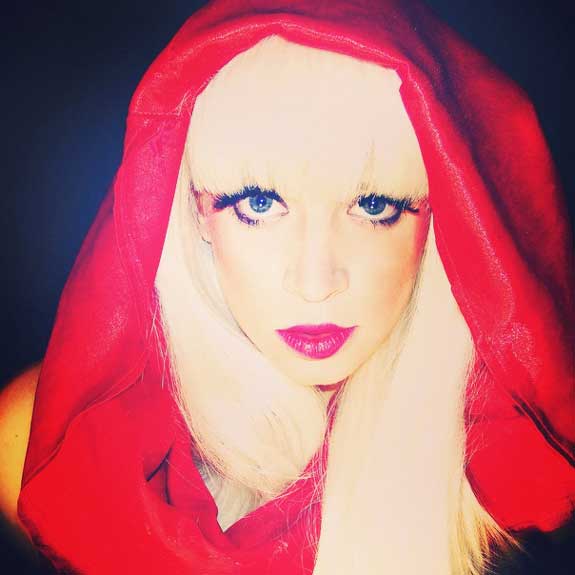 Erika Gaga