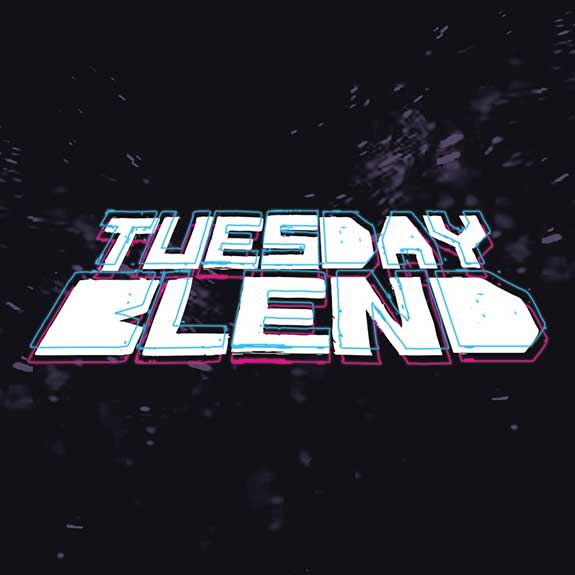 Tuesday Blend PRIDE Month Edition
Join us for the PRIDE edition of Tuesday Blend. Boasting 12 years of consistent turn up, the Tuesday Blend cannot be duplicated. This event is not simply a party on a Tuesday; it's a movement. The showcase features a wide variety of acts from the sickest DJs, dancers, singers, rappers, bands, and everything in between. Highlighting the city's finest artists, entertainers, and party goers, Tuesday Blend is the only function that welcomes anyone 18+ to let loose and have fun each and every first Tuesday of the month.
Get tickets at: https://virginhotelslv.com/event/tueday-blend-6-4/
Share This!