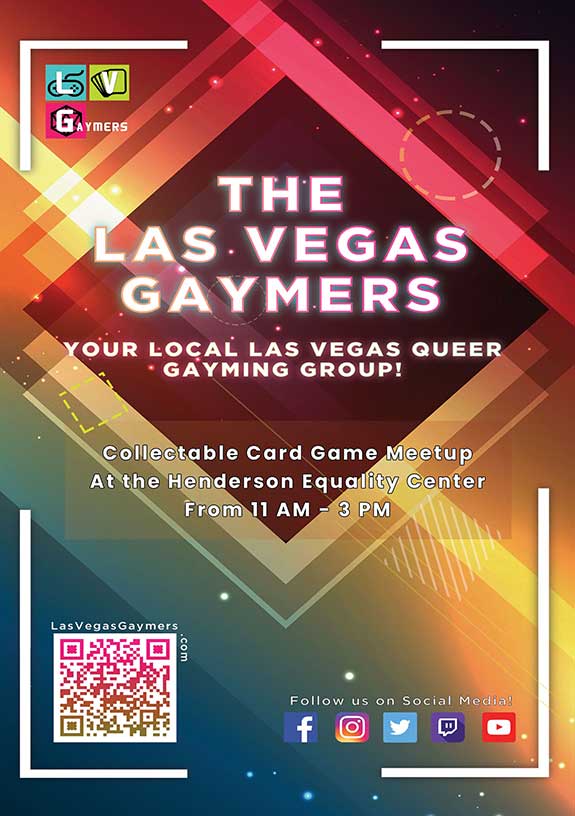 Calling all Magic, Pokemon, and Yu Gi Oh card game players! Join us for our very first queer Collectable Card Game Meetup at the Henderson Equality Center.

Everyone is welcome. We'll be there Sunday, November 20, 2022, starting at 11:00AM. We can't wait to see you all there!

Please bring your own decks. Food and non-alcoholic drinks are allowed.

For more information, visit Facebook.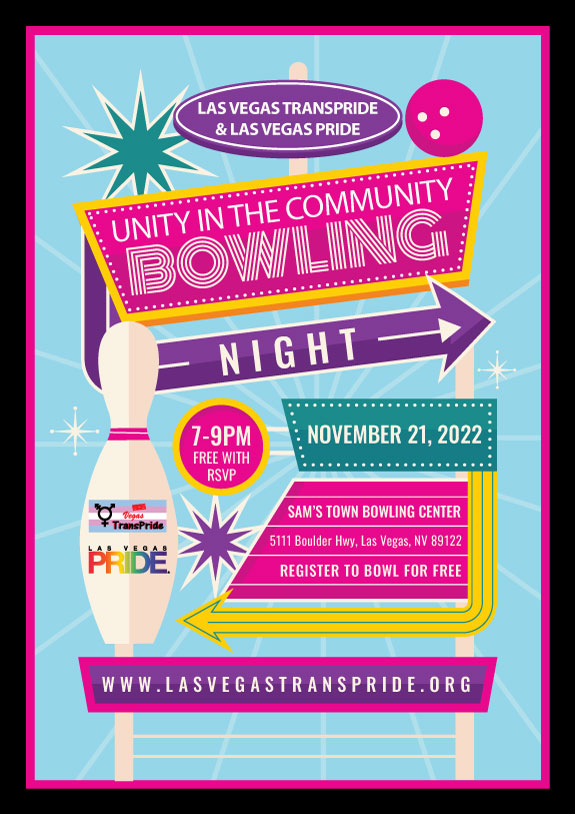 Join us for an evening of bowling as Las Vegas TransPride and Las Vegas PRIDE team up to bring unity in the community. This event is open to anyone in the LGBTQIA+ community. To register for this event, please use this link to register: Unity In The Community Bowling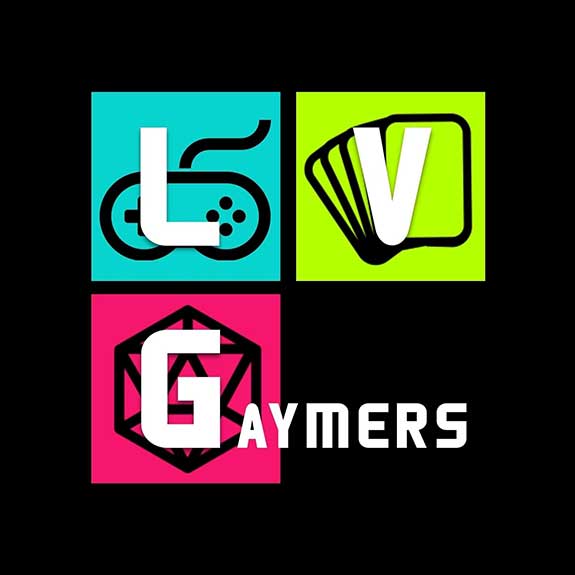 Come join us for our first-ever Thanksgiving Social!!

This is a casual event where we can hang out and socialize and play some games with our chosen gaming family! This event is open to EVERYONE.

We will have the projector at the Phoenix running for whatever games y'all want to play. We also encourage you to bring your own board or card games or even your switch or other portable consoles.

Phoenix will also have their lonely orphans Thanksgiving event at 4 pm, where they will provide free Thanksgiving meals while food lasts; if you would like to bring a dish to contribute, you are welcome to, but it is not required.

We look forward to seeing you all there!!

Visit the event's website here.