SIX The Musical
A CRITICALLY ACCLAIMED MUSICAL EXTRAVAGANZA
By Brady McGill
If I were to tell the story of King Henry VIII of England, it would most likely be a boring list of a few facts. He ruled for thirty-six years and established The Church of England. His story, the story of The Church of England, and history itself are all intertwined with the fact that Henry had six wives.
It would be correct to say that the story, as told from the point of view of these wives, would be a much different and much more interesting story. Set it to hit music, award-winning costumes, and legendary talent, and send it on tour to Las Vegas, and you have SIX The Musical!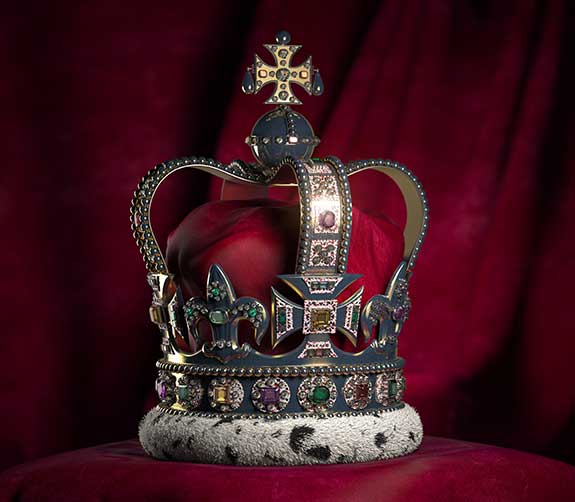 The Palazzo Theatre is home to this Broadway tour, March 21 – May 7, 2023, and it's a cant-miss show.
Of course, there is cheezy merch ("QUEEN PLEASE" on a clack-fan) and tasty themed cocktails (the menu may rotate, but the "Queen of the Castle" with Gin and Ginger Ale was lovely), and they do a great job of making the Palazzo Theater feel like a permanent home.
The show perfectly balances modern elements and humor woven through an updated point of view on these historical events. High-energy song and dance fill the room with excitement, giving way to touching and introspective moments.
The all-female performance ended with the room on their feet and cheering, but not for the King, but for these SIX fabulous Queens!