Letter from the President
SPRINGING Forward – We have lots to celebrate as we head into the Spring season! Las Vegas PRIDE will present ELEVATE PRIDE Pool Party on Saturdays, May 6, 2023, through October! We have partnered with our friends at Sahara Las Vegas for this fabulous PRIDE Pool PARTY! We are also gearing up for some fun and exciting June PRIDE events (stay tuned).
Las Vegas PRIDE Family BINGO extends our deepest gratitude and thanks for all the help, love, and support we have received from our friends at Resorts World Las Vegas!
We are also saying hello to our new home for PRIDE Family BINGO, College of Southern Nevada! Join us first Wednesdays monthly at the Charleston campus Student Union in the NV Energy Ballroom for prizes, performances, PRIDE, and BINGO!
Not to seal from Spring's thunder – BUT – Las Vegas PRIDE, October 6-7 weekend, will be amazing. Tickets are on sale NOW, and you can sign up for event reminders (Locals/All Events -or- Visitors/Main Events) and purchase tickets on our website and via our ticket platform, Eventbrite.com.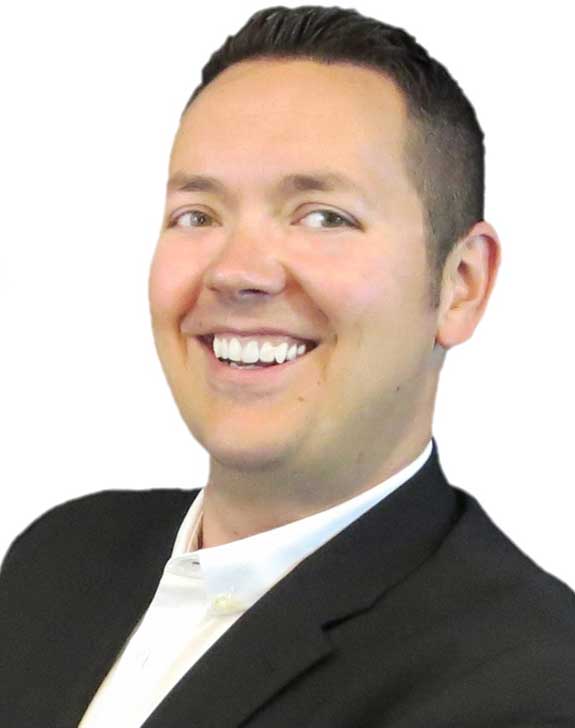 Brady McGill, President, Las Vegas PRIDE
As we celebrate 40 years of Las Vegas PRIDE, we are saddened by the trends in laws limiting drag performance and expression. These narrow-minded laws adversely affect our community, especially those who have other expressions of gender. We are so lucky to have activists fighting for rights in Nevada. Please share love and support for our friends at Silver State Equality, Gender Justice Nevada, and the Trans Pride Center. We also are so PROUD of our Nevada elected officials, Senators Pat Spearman, Dallas Harris, and Melanie Scheible, along with Assemblywoman Cecelia González, who have sponsored Senate Bill 163. This Bill seeks to require health insurance to cover the treatment of certain conditions relating to gender dysphoria, gender incongruence, and other disorders of sexual development.
We must stand strong in supporting diversity and fighting for equity, equality, and justice for all individuals!
Brady McGill
President
Las Vegas PRIDE