Sappho's Garden Art Show Celebrates LGBTQ Artists
Photography by Megan Williams
Sappho's Garden inside the Las Vegas PRIDE Festival held on October 8 at Craig Ranch Park showcased some of our talented local artists. Our sincere thanks go to local artists Gem Jaxx and Liezl Siojo who once again brought their talents to this burgeoning space inside the festival.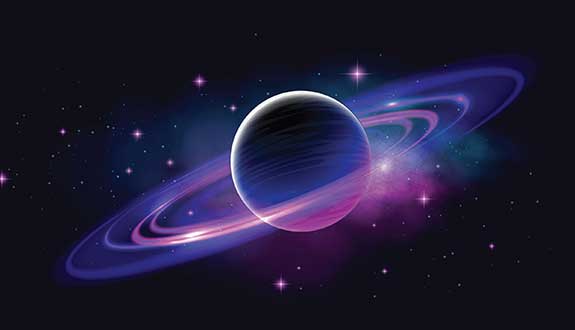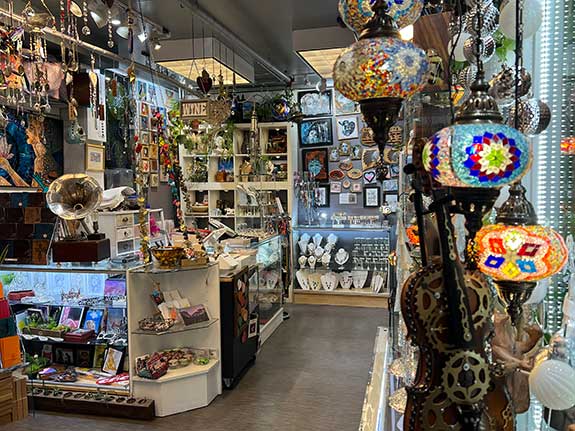 Liezl Siojo
Liezl Siojo is the proprietor of ART BOX at the Downtown Container Park in Las Vegas a boutique that celebrates the unique creations of local artisans and crafters. Art Glass, home décor, one-of-a-kind jewelry, candles, kid's clothing, knit and crochet wear- you name it! The gallery/store is home to a variety of wall art, mosaic piece, and up-cycled art items.
Gem Jaxx
My artwork explores the relationships with current pop culture and history. I create artwork to connect people with the present times and history. I want to give purpose to the present, forgotten, and obsolete. I experiment with a vibrant color palette because this is what speaks to me, and it flows like magic. I work in digital format and then I print my own artwork and I cut them into pieces and build layers. With influences such as Andy Warhol and today's artist Shepard Fairey. I enjoy mashing pop art with street art and to finalize my creations I use aerosol, acrylic, oil, paper, stencil, and pastel.
Purchase Locations
You may purchase my art on my online store at https://gemjaxxart.com/shop or at these Las Vegas locations:
Saturation Gallery
Inside The World-Famous Arts factory
107 E Charleston Blvd #107
Art Box
Downtown Container Park
707 E Fremont St. Ste 1340
Gallery To Go Vending Machines
Art Square
1025 S. 1st St.
Fergusons Motel
1028 Fremont Street
Party Fowl Antiques
Located inside Antique Alley
1126. Main St