Letter from the President
As we approach Las Vegas PRIDE 2022, the road behind us is to tough to think about, the present is filled with pressure and uncertainty, and the future is still to be.
Our theme this year, Beautiful Tomorrow, calls for us to take action. We must do something EVERY DAY to make tomorrow a better day for ourselves, and for others. The strength and resilience of our community is so inspiring; look at what we have overcome and what we have built together!
The Las Vegas PRIDE Parade is THE BIGGEST Parade in Nevada! The Las Vegas PRIDE Festival is the largest LGBTQIA+ event in Nevada! Over the coming weeks, we will celebrate and uplift our voices and each other and show our community our strength in numbers!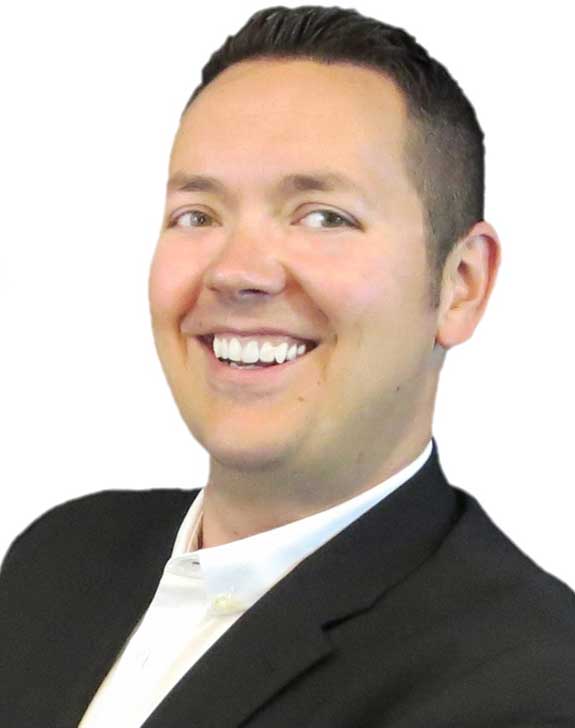 As we are celebrating, please take a moment to do something for others as well. At PRIDE and beyond, please keep your health and safety in mind. Please consider vaccination and other steps you can take to care for yourself and others.
Please – VOTE! Support others to ensure that they vote too. Share information about candidates who are friendly to our community.
Join us at an upcoming event and consider getting involved. What we do depends on the input from members willing to build something together with us. Our Beautiful Tomorrow begins with us all!
Happy Las Vegas PRIDE!
Brady McGill
President, Las Vegas PRIDE