Trash Queen of America
By Las Vegas PRIDE Magazine Staff
The Art of Drag Elevated (or Degraded) into a Trashy Costume Gallery at Recycled Propaganda this Fall!
A visual art multidimensional experience five years in the making— "Trash Queen of America" showcases a visual experience documenting the story of our beloved Lynn Troller— THEE Trash Queen of America.
In her short-lived career, Lynn Troller has managed to reach incredible highs by being the bearded stand-out in the Las Vegas Drag Scene.
With three features on the Las Vegas Weekly, A 6 Month Residency at The Garden Las Vegas, hostess of BODYWORK at Oddfellows, Blazing Art at The Phoenix, winner of Charlie's Las Vegas Break Out Star in 2018, Miss Drag Queen Las Vegas First Runner-Up in 2019, Next Drag Super Star 2nd Runner Up in 2021, Las Vegas PRIDE Festival in 2018, a regular cast member at Piranha Night Club & Backdoor, to name a few. This Bar Pageant Award-Winner has made a permanent mark in the LV Scene.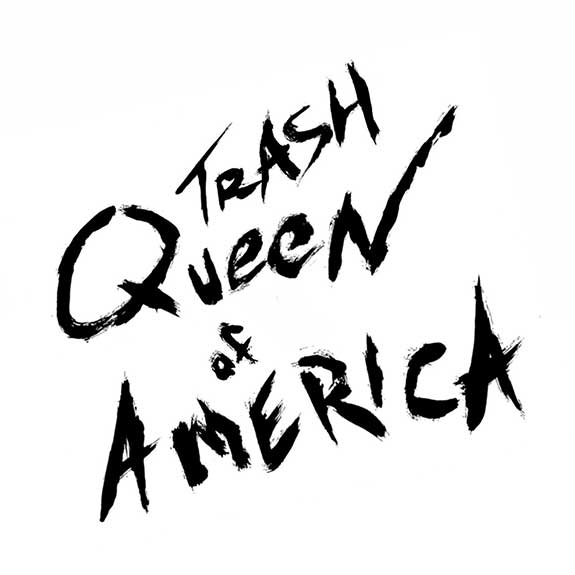 It's not always been tropical fruity goodness. There have been plenty of roadblocks, mostly from not understanding her aesthetic & the true meaning of "Drag" as a subculture. Still, Lynn has always come on top earning respect from contemporaries of the craft and the loving outcasted queer community.
"Trash Queen Of America" celebrates just that— Rebellious Queer Creativity through Drag, telling the story of the potassium-filled character since her beginnings up to this point.
FEATURING:
FLOCKFLOCKFLOCK (Visual Artist/Designer)
Trevor Deaton (Photographer)
Cody Thompson (Videographer)
JJ Gray (Photographer)
Atomic Atomizer (Cosmetic/Retail Brand)
& More!
"TRASH QUEEN OF AMERICA" 
September 2nd – November 15th
Recycled Propaganda Art Gallery
1114 S Main St Suite 120, Las Vegas, NV 89104
Mon-Sat 10am-9pm Sun 10am-7pm
@recycledpropaganda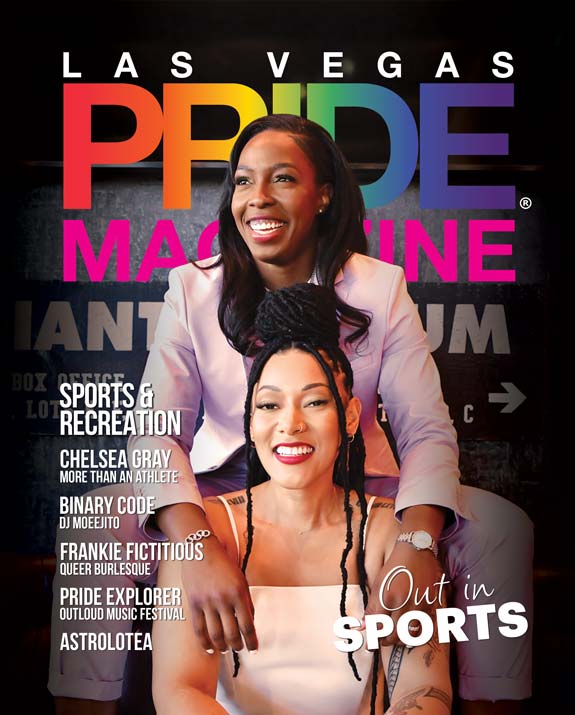 This article was published as a digital exclusive to the 2022 Sports & Recreation Issue of Las Vegas PRIDE Magazine, which can be read in its original format here.