LGBTQ representation in sports and media is at an all time high. As more athletes, coaches and fans continue to break the stigma and come OUT, we continue to see ourselves represented in the places where we have always existed. We are visible in locker rooms, on sidelines and in starting lineups. Brands are starting to recognize our collective buying power and we continue to have important conversations about diversity, equity and true inclusion for our community.
In this issue we are also exploring some of the hottest trends in events and entertainment as we celebrate the continued triumphant return of our great city. We are celebrating the excellence of our professional athletes and discussing how the most visible among us are giving back.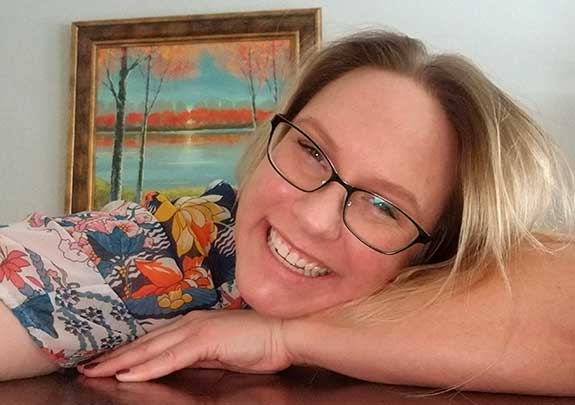 We are particularly excited to brig back our PRIDE Explorer series to bring the moment of some of our favorite PRIDE events home to Las Vegas.
Welcome to the Sports and Recreation issue of Las Vegas PRIDE Magazine.
Joslyn