EDC Las Vegas – Part 1
Restless Rundown Article & Photography by Megan Williams
Peace, love, unity, respect- P.L.U.R. The credo has long since been what has attracted people to raves and festivals. The commraderie, the lifestyle, the way people look out for people, it's why we rave. Its why we take to the desert of Las Vegas every year to take in the energy of nearly 170,000 people. Shoulder to shoulder with others just trying to find their high, in whatever capacity that means to them.
Whether that's spending the weekend with a group of friends, going by yourself to find your village, listening to your favorite artist's set as the sun goes down, catching a ferris wheel ride with the love of your life as the strobes of the stages wash your worries away.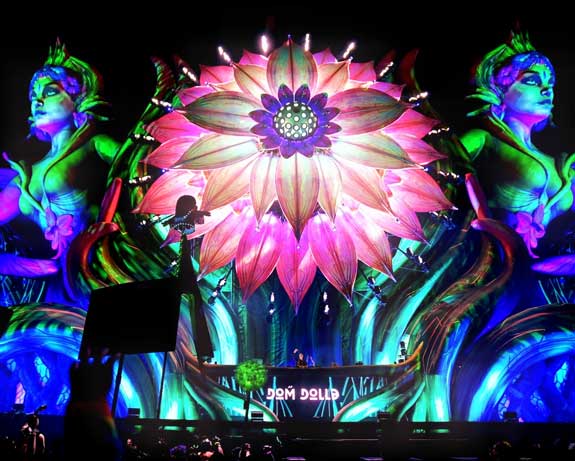 Whatever it is, whatever brought you there, you stay for the energy, and you continue coming back for the insane artist line-ups Insomniac brings to every festival or event they put on.
Artists like Zedd, Joel Corry, Rezz, San Holo, Kaskade, Dom Dolla, Liquid Stranger, Zhu, Alesso, vibrate their respective stages with their signature sounds, eclectic vibe, and ever-present punctuation on why they are headliners in one of the most sought-after festival tickets in the world.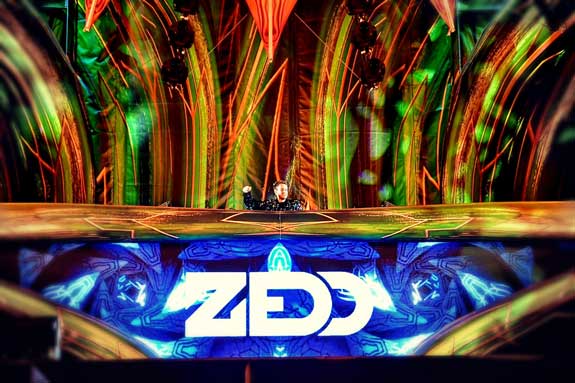 This was my first-time covering EDC-Las Vegas, behind the scenes Insomniac's tool belt of incredibly professional and efficient employees made things smooth, calm, and relatively easy during a festival of this magnitude. Their poise, grace, and understanding of proper procedure and exactly how to execute it when the Las Vegas wind halted the music for about an hour the first night of the festival was nothing short of incredible to watch. Their diligence in getting everything back on track gave all of us working in the media room an insight into exactly how Insomniac does business. Carefully, calmly, friendly, and with swift action.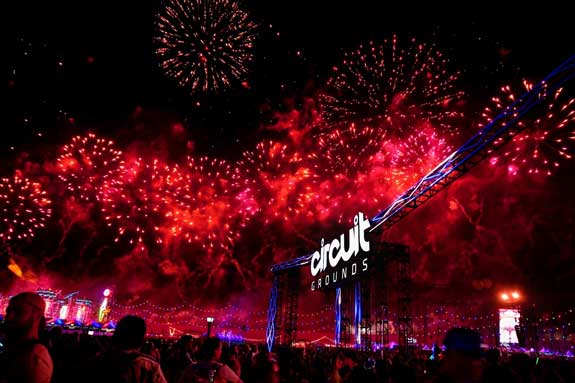 How else would Insomniac have created such a following, all around the world for 30 years? Being the creator of "The Restless Rundown" column I have gone to a lot of festivals, raves, and music festivals. What stuck out the most to me about EDC Las Vegas is the proficiency of the weekend without ever skipping a beat when it came to treating their ravers as their number one priority. From the field of air-conditioned tents, the safety crews roaming all day and night, the delivery app they made available on-site at EDC camp so if campers needed anything from a bag of ice to chapstick they had it on hand. Or the roller rink and fun activities like bingo that kept campers occupied during the hours where the music wasn't playing. Even down to the checking in and getting into the festival process lines were short, the process was swift and getting in and out of the festival was a cinch. All the little details were considered over and over again.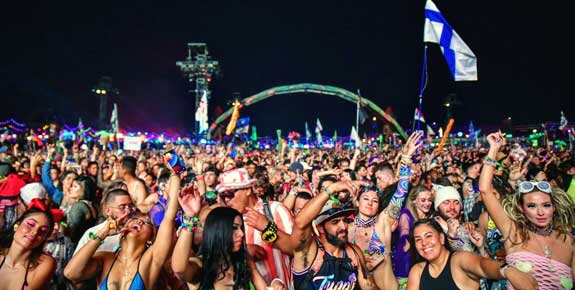 This is the first part in a two-part rundown of the EDC Las Vegas Festival, stay tuned for more details, who's set went off, what musical artists were surprise and what other details you need to know if you decide to go to EDC Las Vegas 2023, which, you absolutely should.