Rosa Agius: The Woman Who Does It All
If you were to put a blueprint together of what an independent, badass, creative woman looks like you'd find Rosa Agius. The Australian import whose resume boasts accomplishments like owner and creator of the clothing line Aussie Allure, owner of Rosa Agius Productions, lead dancer and host of the show Rock Candy Las Vegas, regular go-go dancer at The Abbey West Hollywood amongst others. Oh, and if that sundae wasn't sweet enough, she is also a professional dancer and choreographer, just in case you wanted to throw that impressive cherry on top.
To say Agius is accomplished is an understatement, but when you ask her what her advice would be to her younger self, the inner hustler in her comes out and she says, "start sooner". She is a first-generation immigrant so dancing, singing, and acting lessons got pushed to the back burner. With all of that said Agius felt like she accomplished a great deal when she was in Australia.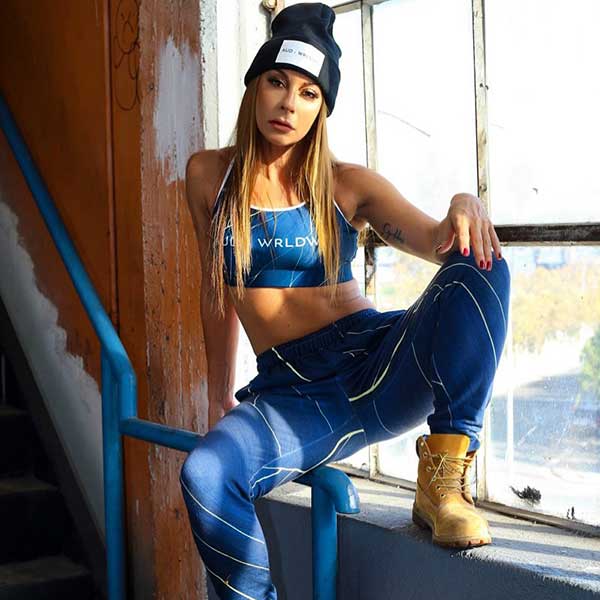 "After a really great career in Australia, working on So You Think You Can Dance and X-factor for a few years and choreographing and touring with some dope Australian artist I was eager to see what came next. Australia is an epic place with a pretty low glass ceiling, so I was feeling as though there was nowhere left to go. I was teaching 16 classes a week when not on tour or set and was pretty worn out. I knew if I wanted to keep growing and challenging myself I needed to make a move. I wanted to act and host more and Los Angeles felt like the dream. I signed with MSA (McDonald/Selznick Associates Entertainment) in Hollywood and made the move."
She hit the ground running and hustled hard to be where she is now. Like everyone else when the pandemic hit, it was crushing to a lot of creatives and entertainers. For Agius, though, the pandemic had a more intense roller coaster effect. There were the highs of the pandemic like being able to finally heal old dance injuries because she had the time to rest. She spent more time with her dog, housemate and getting the opportunity to cook three meals a day. She even got to enjoy 8 hours of sleep a night for the first time in her adult life. There were also the devastating lows, and for Agius that was in the form of her mother passing away. Due to the COVID travel restrictions she was unable to attend the funeral or be around her family during that time which proved to be devastating.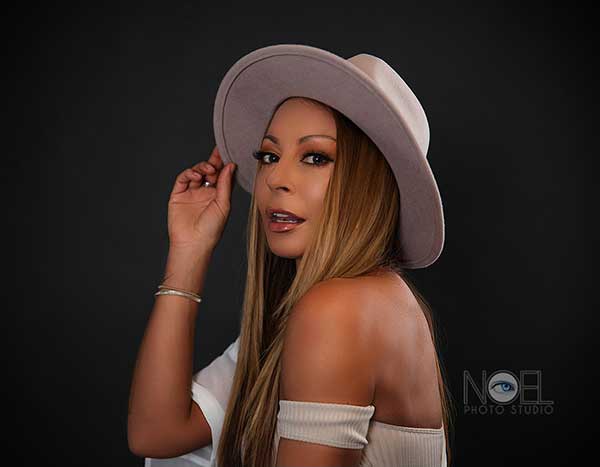 And yet, here she stands taller than before. In presence, personality, and confidence at least as her petite frame can be misleading at first, then you realize she's a giant. She carries the load of multiple people many times over and it shows in her grit and beaming smile. This self-proclaimed travel junkie who loves the water, working out, and embracing new challenges keeps pushing towards the future. Her goal is to produce her own Vegas show. Which is already being drawn up. "It'll be a show very different for Vegas and has something for every sexual preference."
In knowing Agius for the very little time that I have, it's hard not to sit back and see what she does next. She's equal parts inspiring, fierce, and wildly motivated. She will take over whatever space she is part of. She already has.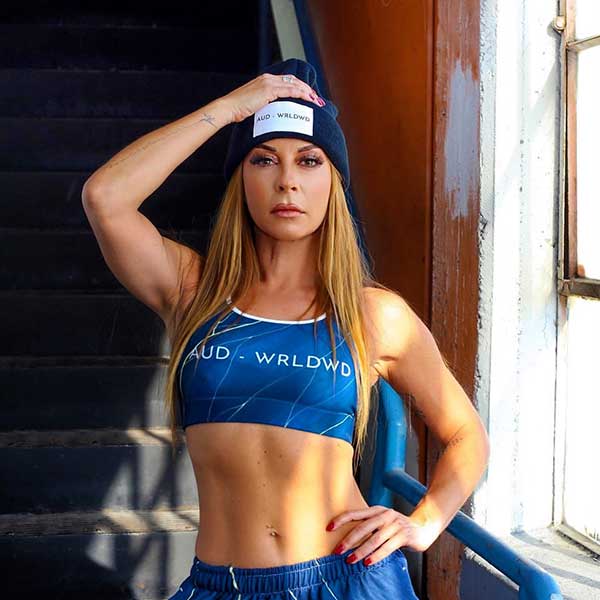 She is a woman who thinks independence and survival are superpowers. A woman who the universe has come for time and again and she is still here doing the damn thing day after day. And she is a woman who believes that being authentically and wholly yourself is one of the most important things you can do for yourself. Taking up space can mean a lot of things to a lot of people, but for Agius, she believes it's your light that takes up the space.
I highly recommend crossing paths with this bright light any moment you can.
You can find Agius all over social media:
@rosaaqius
@rosaaqiusproductions
@aussieallureonline
@rockcandylv