OUT, Proud & Paying it Forward
Las Vegas Raiders Defensive End, Carl Nassib
On a scorching Monday during Pride month in late June, Carl Nassib, the Las Vegas Raider Defensive End came out as gay in an Instagram post.
There is some question as to whether Nassib was the first active NFL player to come out. In 2014, Michael Sam a non-active NFL player went on to sign with a Canadian Football League team. Sam ended up becoming the first openly gay player to play for the CFL even though he didn't complete any tackles or sacks in his tenure. So, to date, Nassib is the first openly gay NFL player to compete in the NFL.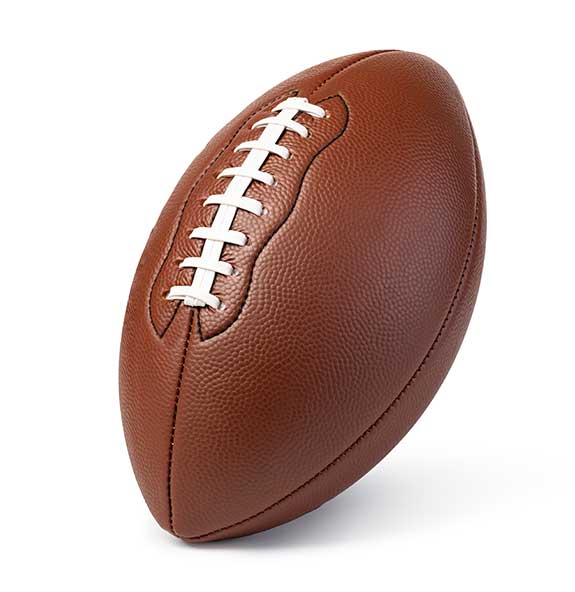 Currently Nassib is in his sixth season in the NFL and the second with the Las Vegas Raiders. Accoriding to his Instagram post, he has grappled with his sexuality for the last 15 years until he got supportive nudges from family and friends to live in his truth.
The response to his coming out has been overwhelmingly positive. He received an outpouring of support from family, friends, teammates, coaches, and the general public. Nassib hopes to use this momentum to help pay it forward by teaming up with the Trevor Project. The nonprofit organization was founded in 1998 focuses on suicide prevention efforts among lesbian, gay, bisexual, transgender, queer, and questioning youth.
"I feel an immense responsibility to help in any way I can, and you can too," he said. "Studies have shown that all it takes it one accepting adult to decrease the risk of an LGBTQ kid attempting suicide by 40%. Whether you're a friend, a parent, a coach, or a teammate—you can be that person."
Nassib knows he stands on the shoulders of the amazing athletes that came before him who lived their truth. This is a huge step in the right direction for the community and it's imperative we support him in his journey to self-love and freedom. There are some things we can do to support Nassib and the community at large.
The first is show support in all rooms. When we are in public, with our families, home for the holidays it's important that we support this young man, and the LGBTQ community. To break the seal on an almost non-existent phenomenon is tough, especially in the NFL. In the current national climated, it was still a very big risk for Nassib to come out. Given the hyper-masculine, historically homophobic culture in men's professional sports, it is a very big deal for a talented, handsome, young defensive end like Nassib to take the reigns and tell the world he's gay.
Although Nassib showed unimaginable bravery, we also need to recognize the kids and people who don't have the support from friends or family in their coming out journey. Organizations like the Trevor Project are there to help provide support and resources for those people in the wake of hardships. Donating, shining light on, and talking about the Trevor Project will push awareness and hopefully help someone when they really need it.
Support your LGBTQ PRIDE organizations, centers and other safe spaces. These are the places the youth go to most often to get resources, counseling, help and meet people who will assist them through their journeys in a space that they can be completely themselves. Donate, volunteer your time, energy, and talents, and maybe it will resonate with someone and make a difference. But no matter what, support has to be the bottom line. Support athletes who come out in the wake of Nassib's bravery, support friends or family members who come out or who are questioning their sexuality. Volunteer or donate to the community serving organizations.
The Las Vegas Raiders preseason starts August 14th, and it will be exciting to see the lasting impact of Nassib both on and off the field.