Nevada Gay Rodeo Association
BigHorn Rodeo Returning to Las Vegas in 2021
The Nevada Gay Rodeo Association (NGRA) is bringing the BigHorn Rodeo back to Las Vegas this year. The rodeo will take place September 17-19 at Horseman's Park in Las Vegas. Horseman's Park is located at 5800 E Flamingo Road, Las Vegas, NV 89122.
The arena has seating capacity for 2,800 and a smaller arena with seating for 400. Parking and admission are free.
It is recommended to get your tickets through Eventbrite prior to the event. NGRA is a 501c3 non-profit organization so donations are always welcome.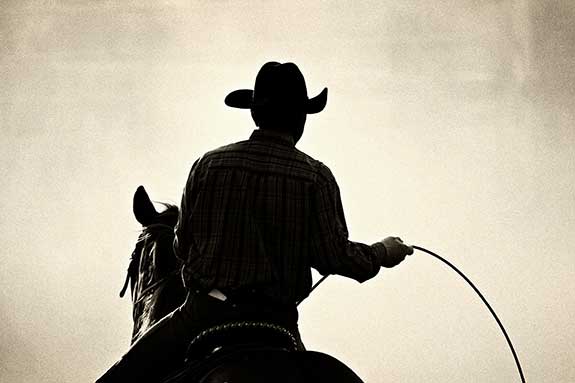 There will be vendors, food, bar, games, and rodeo contests. Proceeds from the rodeo are donated to local beneficiaries: PFLAG, Sin City Sisters, SADAP, and Wild at Heart Mustang Sanctuary.
Since 1996, NGRA has produced 21 BigHorn rodeos. Interest in rodeos has been increasing over the past several years. BigHorn is one of the largest on the gay circuit.
Sam's Town – Hotel and Gambling Hall on Boulder Highway is the host hotel this year. If you are interested in volunteering at the BigHorn rodeo, you can complete a volunteer registration form at ngra.com/volunteers.
For complete information on the BigHorn Rodeo, please visit ngra.com.
COVID-19 continues to be an evolving crisis.
Stay up to date with any changes to large gatherings at: clarkcountynv.gov/top_services/covid19/index.php