Letter from the President
Welcome, 2023!
Las Vegas PRIDE celebrates our 40th anniversary of serving the community this year, and we are thrilled for an exciting year! As the 40th-anniversary symbol is traditionally the ruby, we have aligned our theme, "Red and Wild!".
Our 2023 Las Vegas PRIDE Royalty titles will be held by all former reigns collectively as we celebrate our past, present, and future – more information to come throughout the year.
We are returning to Resorts World Las Vegas for our Las Vegas PRIDE Family BINGO program on the first Wednesday of each month. Please plan ahead to receive free parking by downloading the Resorts World Las Vegas app or signing up for a physical Genting Rewards card during the event. A Genting Rewards account will activate free parking on-site, and you can swipe your card or scan your app at the exit.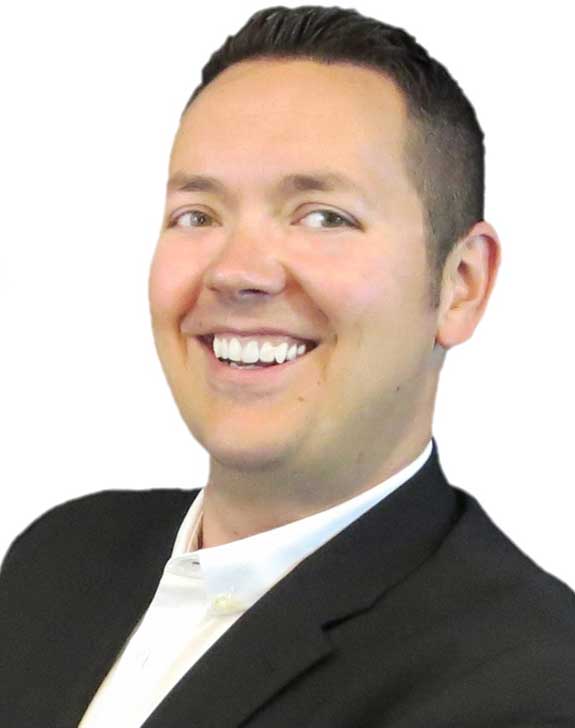 We will have exciting announcements for June events, updates for our October Las Vegas PRIDE Celebrations, and major developments for the Summer of 2023 coming soon, so stay tuned and signup for our event reminders!
Brady McGill
President
Las Vegas PRIDE