PrEP Rally to Promote HIV Awareness, PrEP Navigation, Recovery & and Harm Reduction Education for the LGBTQIA+ Community
By Las Vegas PRIDE Magazine Staff
The Foundation for Recovery will join The Center and Huntridge Family Clinic to host a PrEP Rally from 10:30 am to 2 pm on June 11 at The Center, 401 S. Maryland Pkwy.
In recognition of PRIDE month, a community resource fair with HIV/STI testing and education, PrEP navigation, harm reduction education, overdose prevention training, is planned. Attendees can expect food, fun and music from vendors from across the Las Vegas valley. Pride Zumba will be offered for $10 following the event.
The event will be hosted to challenge the stigmas associated with both HIV and Substance Use Disorder (SUD) and to help bring awareness to support and services available to the community. The LGBTQIA+ population is disproportionately affected by SUD, and the effects of this are felt deeply within the community.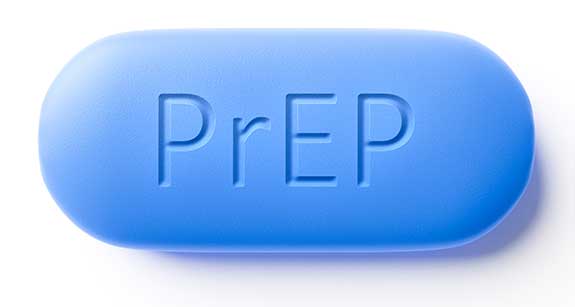 Education, advocacy, and support are key to helping smash the stigma and bring our community together. "As someone within the LGBTQIA+ community who is living both with HIV and in sustained long-term recovery from substance use and mental health challenges, this event is truly amazing to me," says Ron Schnese, Certified Peer Support Specialist, Community Outreach Specialist at Foundation for Recovery. "When we come together to educate ourselves and lift each other up in support, great things can happen. Not too long-ago HIV, substance use, recovery, and harm reduction were not something openly spoken about. Today is a new day. We can share our collective experiences to grow and heal in unity."
Foundation for Recovery is Nevada's first and only statewide recovery community organization (RCO) led and governed by representatives of local communities of recovery. FFR works to foster a safe and supportive environment for recovery focused education, peer support services and engagement, addressing social barriers and creating opportunities for those seeking and maintaining long-term recovery.