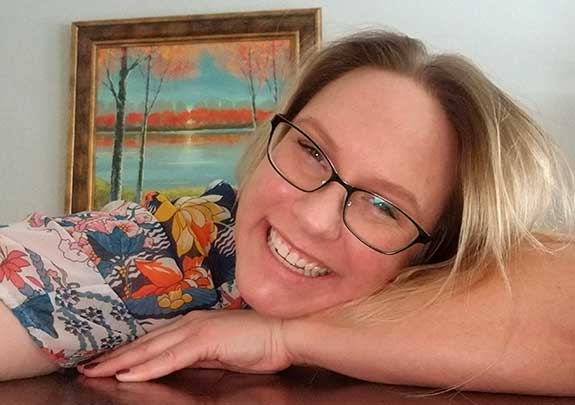 Welcome to the Spring issue of Las Vegas PRIDE Magazine!
We are thrilled to explore some of the hottest acts in town (both on and off the Strip). From the incomparable Miss Behave to the sizzling women of FANTASY and the smoldering men of Chippendales, we are checking out the best in entertainment in Las Vegas.
Spring is the traditional time for rebirth and new beginnings. And we are here for it! Gone are the hallmarks of the pandemic (for the most part) and we are ushering in a new era in our fair city. It's not a moment too soon because we are on the verge of one of the hottest PRIDE seasons in Las Vegas.
We're recapping the Consolidated Association of Prides, Inc. (CAPI) Annual General Meeting which brought together PRIDE organizers from across the US and Mexico to learn, network and discuss ways to make PRIDE better. We're proud that myself and our board Treasurer Freddy Lopez have joined the CAPI Board of Directors joining organizers from San Diego and Albuquerque to help lead the organization to a bright new future.
Las Vegas PRIDE is thrilled to introduce PRIDE programming in June to compliment our October programming and celebrate all month leading up to the Stonewall Anniversary. You asked and we listened!
Join us as we explore A Beautiful Tomorrow and build on the momentum of our most successful PRIDE parade and festival on record.
Be sure to check out our PRIDE 365 programming such as the PRIDE OUTside Hike.
Welcome to the Spring issue of Las Vegas PRIDE Magazine.
In Pride,
Joslyn