Welcome to 2022! We hope you find yourself refreshed and ready to take on the New Year or at the very least, having new perspective on where to go from here. What a difference a year makes! 2021 was certainly the year of change. Emerging from our time in isolation proved both exhilarating and daunting all at once. Many of our challenges from the past two years remain for this trip around the sun. And yet, there is cause for hope.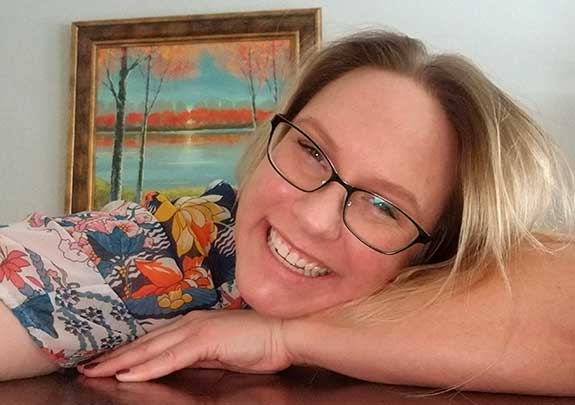 Last year Las Vegas PRIDE was one of very few PRIDE celebrations taking place (globally). After so many months apart, it was glorious to be Together Again. Our hearts were filled with gratitude as we brought our community together to celebrate the core of who we are. We danced and sang. We bingo'd and laughed. We stumbled and got back up. We had difficult conversations and laid foundations of trust. But most importantly, we emerged stronger and better prepared to face what lies ahead. Whatever that may be.
We are thrilled to welcome back major LGBTQ events such as the Sin City Classic and HustlaBall to kick off the year! We're checking out resources for health, wellness and sobriety. And we are recapping some of the biggest events of the fall. Join us as we celebrate Black Excellence in the LGBTQ community and explore some of our favorite places to connect and unwind.
Fun fact, the number 22 is associated with the doers, the visionaries and leaders throughout history. It also happens to be my favorite number and the one I have worn in every sport since I was a little league catcher (oh to have good knees). I am going to go out on a limb here and say that 2022 will be our best year yet. Not that it will be our easiest year, or one without trials. But 2022 is looking like the glow-up we've been needing.
In Pride,
Joslyn