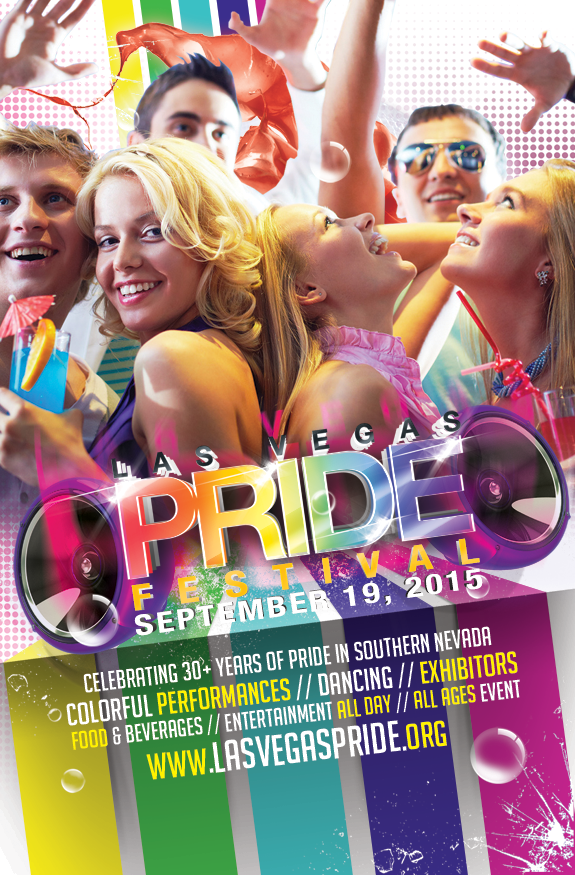 Location: Clark County Government Center
Date: This event was held on September 19, 2015
Time: Noon – 10pm
Tickets: Were available for order online and in select locations.
Special Offer: Shoppers at Get Booked were able to earn a free ticket to PRIDE or save 10% off their regular-priced purchase when they bought two or more PRIDE Festival Tickets!
Additional Information:
For more information about the Annual Las Vegas PRIDE Festival, please visit the event's page.