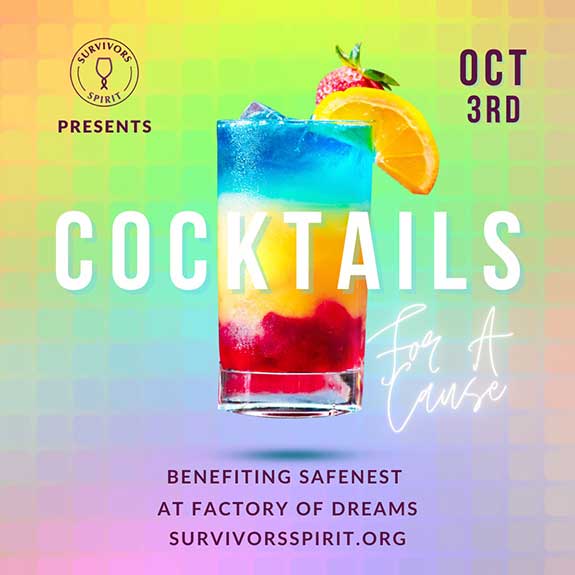 Survivor's Spirit
October 3, 2021 @ 4:00 pm

-

7:00 pm
Surviving domestic violence, with a new Spirit. Short Stop Insurance & Fade The Barbershop host Survivor's Spirit's annual Cocktails For A Cause benefiting SafeNest, a non-profit organization dedicated to ending Domestic Violence. Survivor's Spirit is a collective of individuals committed to supporting survivors, encouraging them to share their bottled stories, pour their pains, and raise their glass of courage that is the Survivor's Spirit.
The program will highlight testimonies from survivor's of domestic violence, families effected by it and advocates working to end it. The night will consist of cocktails, appetizers, live music, raffles and networking opportunities.
For 25% off your ticket order use promo code: Pride
Share This!