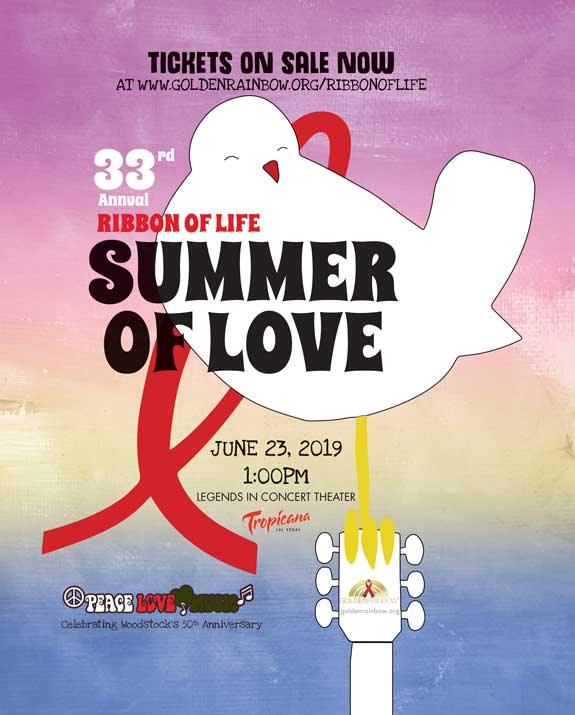 33RD ANNUAL RIBBON OF LIFE® | JUNE 23, 2019
"Ribbon of Life®" is an original production unlike any other in Las Vegas, featuring custom production numbers from the best singers, dancers, and performers from premier shows on the Las Vegas Strip.
Showcasing new acts and talent, each year's Ribbon of Life audience is always surprised, thrilled and inspired by performances that are exclusive to the event.
Share This!